Mathilde Goanec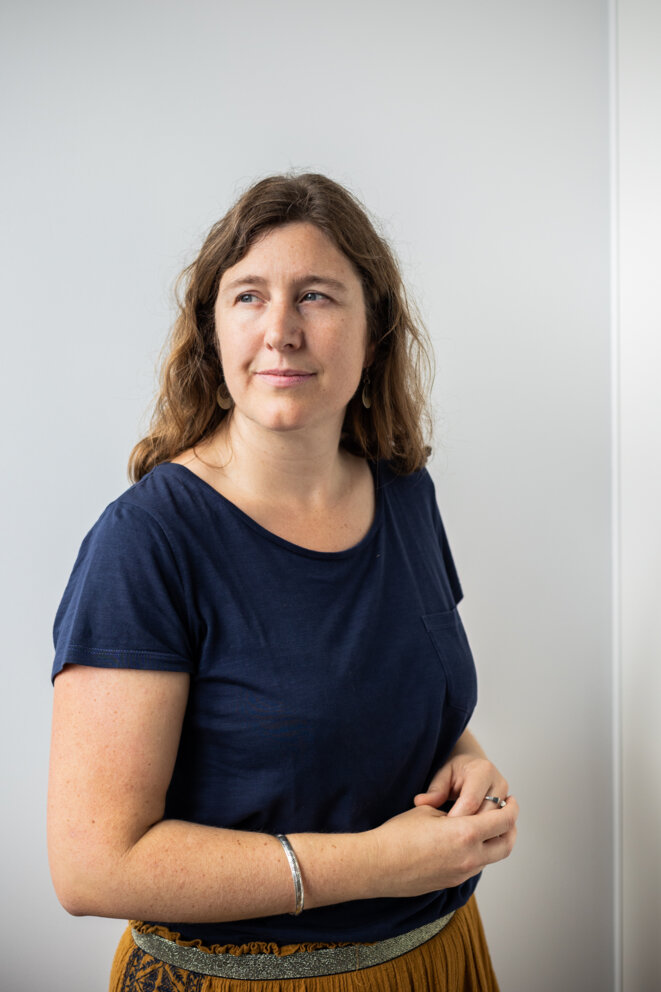 Diplômé de l'IUT de Lannion, en Bretagne, j'ai été journaliste pigiste pendant dix ans. A l'étranger tout d'abord (en Asie centrale et en Ukraine pendant 4 ans), puis à Paris. Des collaborations tous azimuts jusqu'à Mediapart que j'ai rejoint pour de bon en mars 2015. Je suis en charge de l'Éducation nationale et de l'Enseignement supérieur, après un passage au service politique et cinq ans passés au sein du pôle social-travail. Je suis également déléguée du personnel et depuis 2021 déléguée syndicale CGT de Mediapart.
Contacts
Twitter
Declaration of interest
In the interest of transparency towards its readers, Mediapart's journalists fill out and make public since 2018 a declaration of interests on the model of the one filled out by members of parliament and senior civil servants with the High Authority for Transparency and Public Life (HATVP), a body created in 2014 after Mediapart's revelations on the Cahuzac affair.
All his blog posts
The Mediapart Club
Take part in the debate
Mediapart's journalists also use their blogs, and participate in their own name to this space of debates, by confiding behind the scenes of investigations or reports, doubts or personal reactions to the news.