Head-hunters cash in on the crisis
The disappearing numbers of doctors has offered head hunters a potential new market. Gérard Dufour is the mayor of Cérans-Foulletourte, a village of 3,200 inhabitants which lies on the busy road linking Le Mans with Angers. On his desk is a pile of correspondence from recruitment firms Revitalis, Arime and Rivières Consulting, offering to find a foreign doctor to replace one of the village's two GPs, who died in January. Revitalis, which focuses on the recruitment of doctors from Romania, charges an all-inclusive fee for its services of 14, 325 euros.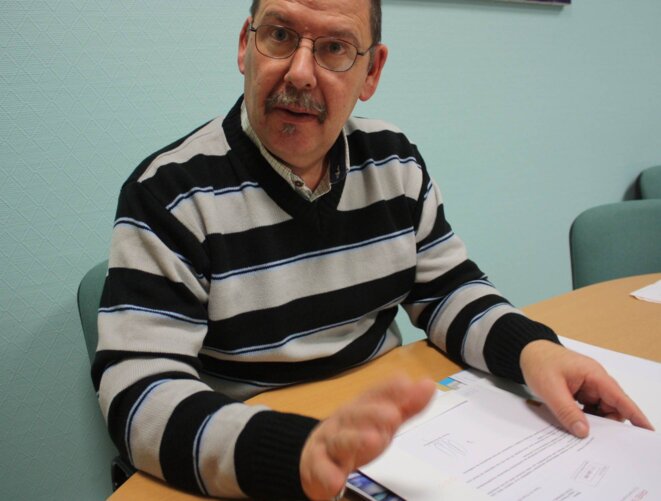 Exaspertaed: mayor Gérard Dufour. © E.B.
"Today it's doctors, but tomorrow we'll also be wanting for vets, who are less and less interested in working in rural areas," said Dufour. "We are suffering from the absence of a lack of strong policies at the height of the state. It's not for me, a simple local politician, to sort out the issue of medical demography."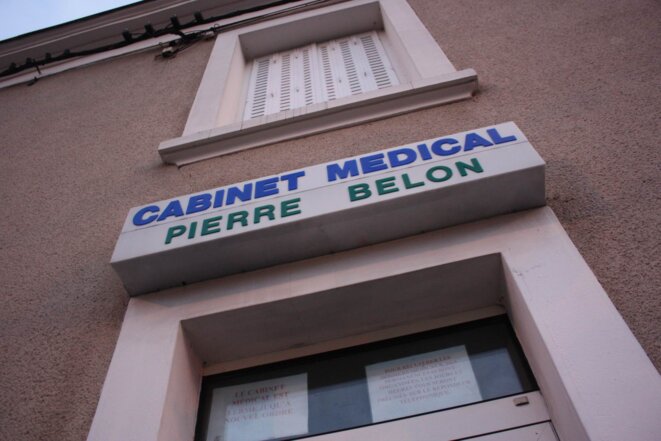 One down, one to go?: the closed surgery in Cérans-Foulletourte. © E.B.
The problem of the poor demographic spread of GPs was only recognised in the last decade. Up until 2003, doctors who had reached the age of 60 were encouraged to take early retirement, as set out under a specific programme which carried the awkward name of the 'Incitation Measure for Ceasing Activity', or MICA. However, the alarming extension of medical 'deserts' around the French countryside has seen since then the introduction of a battery of counter-measures. These included offering grants for studies, accommodation and travel subsidies to medical students in exchange for their engagement that, once qualified, they would serve for at least five years as GPs in areas where there were an inadequate number of practices.
In the Sarthe, the regional council introduced these measures but with limited success; since 2007, only nine students have signed up for the grants. Qualified doctors have also bee offered incentives. Those who agree to set up practices in areas wanting for GPs, including rural and low-income urban districts, are subject to lower taxes, provided with subsidies for setting up a practice and provided with living quarters.
But these are described as little more than "patches" by Emmanuel Vigneron. For Claude Leicher, the national chairman of GPs' union MG France, such aid packages "are not effective." Meanwhile, Alexandre Husson, head of the National Union of Young GPs, the SNJMG, believed "the large majority of young doctors are not aware of them."
In July, 2009, the French parliament adopted a 'Hospital, patients, health and territories' law. One of its provisions, called the Public Service Engagement Contract, was finally introduced this autumn to medical schools across the country. Like the grant incentive system, it offers a monthly financial sum - 1,200 euros - to students who sign an engagement that, once qualified, they will set up practice in areas where there is a shortage of GPs. The law also included a plan under which GPs in over-represented areas would serve on temporary missions in deprived zones. But this 'Health-Solidarity Contract' was never implemented because of opposition from doctors' unions.