Sartre 'doesn't refuse alcohol...helps foreigners'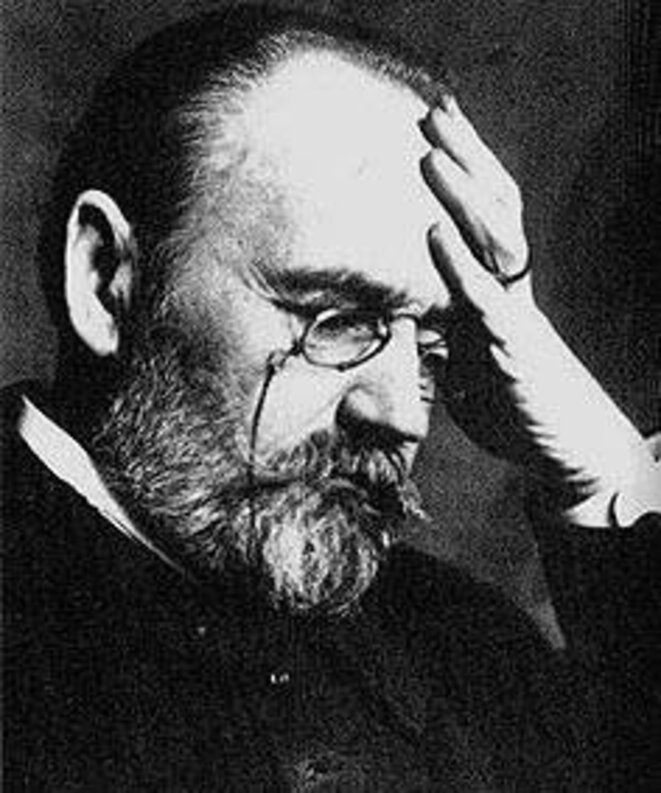 © dr
The French writer Emile Zola (1840-1902), while researching his novel
Nana
, was spied upon visiting a brothel run by a certain Louise Brémond at N° 4 rue Bréda, in central Paris (now renamed rue Henry Monnier). The report notes that Zola did not appear to be there "to have sexual relations" with Brémond's girls "but rather to collect their impressions and recollections (no doubt for a written work)."
Fuligni's book also reveals how the poet and screenwriter Jacques Prévert (1900-1977) was at one point apparently suspected of being a British spy. "We know that Jacques Prévert is a member of the Communist Party and that all his works are more or less stamped with a spirit of praise towards the workplace in all its forms," commented a police report dated December 23rd 1947. "As for the relations he is supposed to have with the British special services, no element has been found that could justify this suspicion."
Perhaps less surprisingly, the existentialist philosopher, Marxist and writer Jean-Paul Sartre (1905-1980) was targeted by the Renseignements généraux (RG), a French police intelligence service. Fuligni shows how nothing in his life was spared their interest, from his private life to his finances, his friendships and his appearances in the media. "He doesn't refuse alcohol, and greatly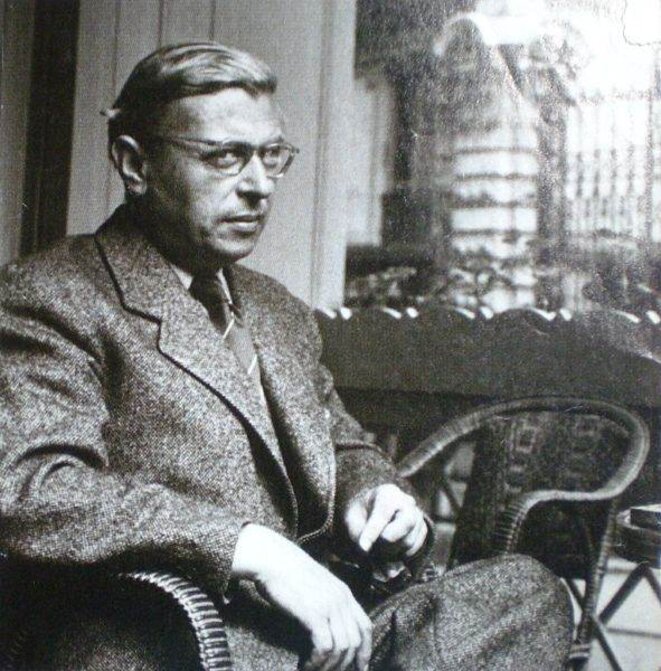 © dr
likes places where persons of both sexes are present, dressed eccentrically, often in a neglected manner, creating a bizarre atmosphere," recounted one RG report. "Surrounded by numerous followers, he often goes to fashionable 'cellars', the subterranean bars that are the latest thing among the existentialists, the best known being 'Le Tabou' rue Dauphine."
He was placed under particularly close surveillance as of 1970, as much because of his contributions to the Maoist newspaper La Cause du peuple as for his part in helping to found, in 1973, the daily French paper Libération, (which itself became the subject of surveillance for many years). "Jean-Paul Sartre, [who is] against established order, also helps foreigners," reads an extract from a RG report dated November 19th 1970. It ends with a description that Sartre could well have considered to be a fitting and pleasing tribute: "For Irish, Quebecker or Spanish protestors, for Moroccan leftist students or a defunct Senegalese worker, Jean Paul Sartre, already responsible for three revolutionary papers and Secours rouge1, lends his pen and style."
-------------------------
'La Police des écrivains' is currently available in French only, published by Editions Horay (released March 30th 2011), priced 18 euros.
1: Secours rouge was inspired by Jean-Paul Sartre and established in 1970 as an organisation offering "material and moral support" to those who Sartre identified as "victims of repression", essentially the poor.
English version: Graham Tearse