Mediapart has become a partner of WikiLeaks, the whistle-blowing website that rocked the world after it began releasing 251,287 secret US diplomatic cables in November 2010.
Until now, WikiLeaks has entrusted research and publication of the cables to five established international press titles - The Guardian (UK), The New York Times (US), Le Monde (France), Der Spiegel (Germany) and El Pais (Spain). Mediapart is now one of several new partners with access to the cables, following an agreement reached on January 31st between WikiLeaks founder Julian Assange and Mediapart's Editor-in-Chief Edwy Plenel and Editor François Bonnet.
Mediapart's editorial team are now sifting through the documentsin its possession, and the publication of resulting investigations will begin on this website soon.
Here, Plenel and Bonnet detail the circumstances of their meeting with Assange and the spirit ofthe agreement reached between Mediapart and WikiLeaks. Their video interview with Assange is featured at the end of this article (see page 4).
-------------------------
Both the The New York Times and The Guardian have now detailed their relationships with WikiLeaks founder Julian Assange, illustrating a degree of embarrassment towards such an unusualand unclassifiable "source" (see here for the NYT and here for The Guardian).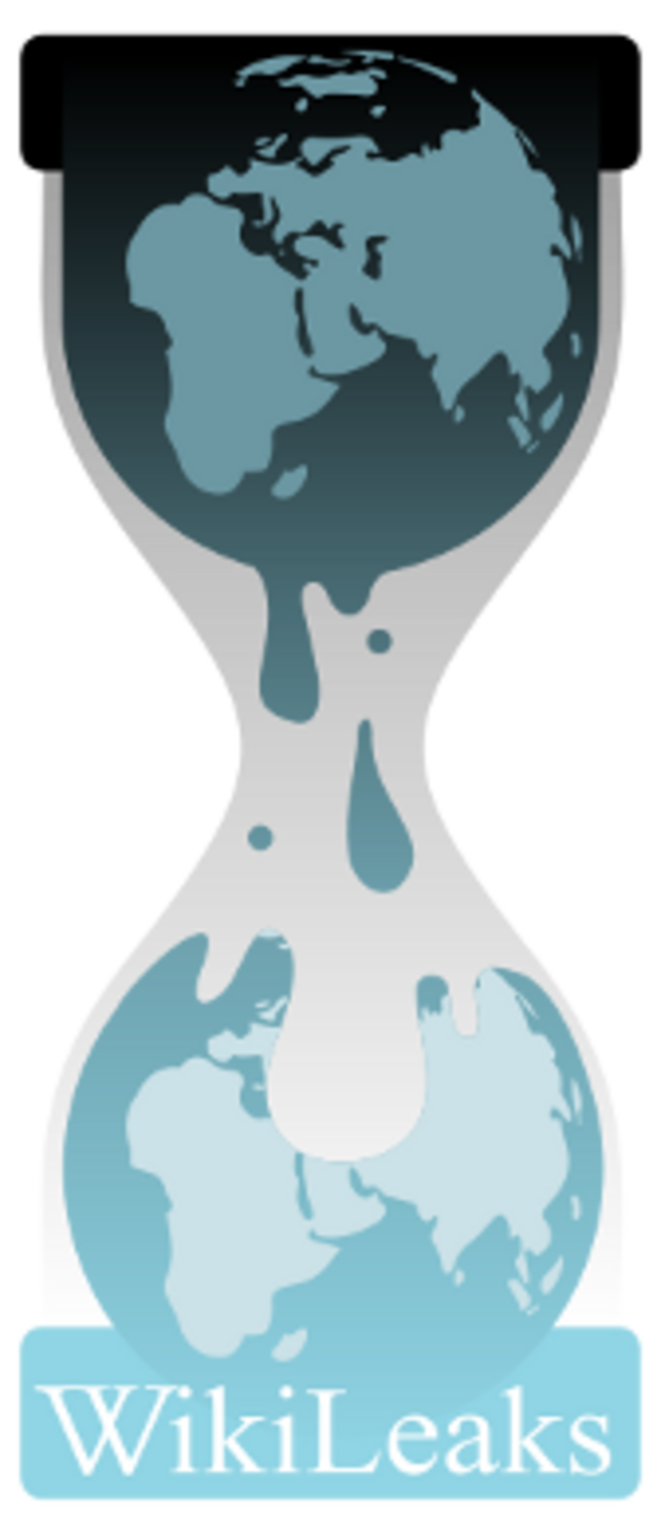 This month, amid a blaze of publicity and recriminations, his former spokesman and programmer at WikiLeaks, Daniel Domscheit-Berg, who parted company with Assange in September 2010, published Inside WikiLeaks: My Time With Julian Assange at the World's Most Dangerous Website (extracts available here). In it, he describes the 39 year-old Australian as, variously, "a freethinker", "energetic", "paranoid", "brilliant" and "megalomaniac".
Julian Assange excites and bothers people, to the extent that some want him awarded the Nobel Peace Prize while others want him sent to Guantanamo Bay. Assange doesn't want to remain simply a source, he wants to be a new actor on the worldwide media stage,challenging its old institutions, setting down his own editorial conditions and modifying the rules. In sum, he claims his freedom, one that is impetuous and unpredictable in outcome.
He is at the origins of the most enormous, global, journalistic earthquake, one which destabilized the hyper-power of the United States, swiftly materialized by the shakeup of authoritarian regimes that were until then untouchable guarantors of a Western order in the world - and which were stripped bare by the less than affable commentaries of cables written by American diplomats.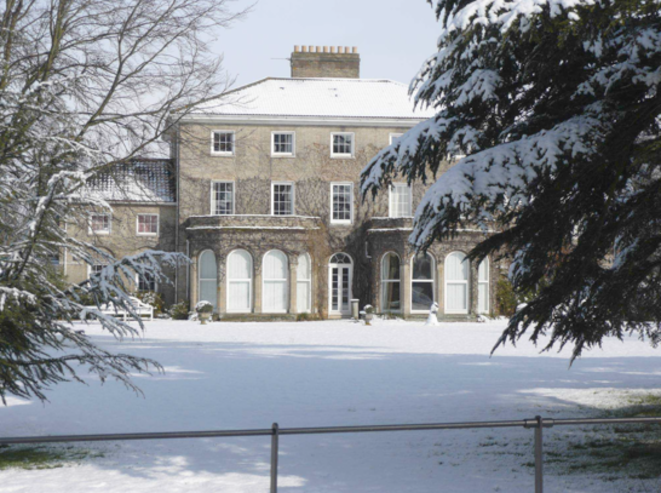 Ellinham Hall. © (dr)
We reached Ellingham Hall at nightfall. This 18th-century manor house, lying about 190 kilometres (120miles) north east of London in the English county of Norfolk, is where Assangehas found forced refuge. While fighting a request for his extradition from the UK to Sweden, Westminster magistrates' court in London in December granted him £200,000 bail (he was briefly imprisoned until then) on condition that he stayedconfined at a fixed address, that he wore an electronic tag and reported to a nearby police station every evening. Assange must remain under what his lawyer Geoffrey Robertson jokingly describes as "mansion arrest" until the outcome of the extradition battle, now due to bedecided in a ruling on February 24th.
The Swedish authorities want Assange extradited on charges of unlawful coercion, two counts of sexual molestation, and one count of rape, alleged to have involved two women in Sweden in August 2010. The affair has clouded the WikiLeak disclosures which, from early 2010, shook Washington to the core.