''Everyone knew Sarkozy came for money''
Thibout continued: ""Because the 50,000 euros was not enough, de Maistre went –or sent someone, I don't know, to Switzerland in order to pick up the remainder, which was 100,000 euros. From what I understood, he didn''t use the account in Vervey but rather the one in Geneva. In any case, he went to Switzerland every week…. Then, de Maistre told me that he would very soon be dining with Eric Woerth so as to give him – discretely, as he put it to me, –the 150,000 euros. And the dinner, in fact, took place very rapidly.""
According to Claire Thibout, the funds were destined for Nicolas Sarkozy, candidate of the UMP, the French conservative ruling party, in the 2007 presidential elections. She also claims that Maistre dined with M. Sarkozy during the months preceding his election. ""De Maistre was very proud to rub shoulders with Sarkozy"" she said.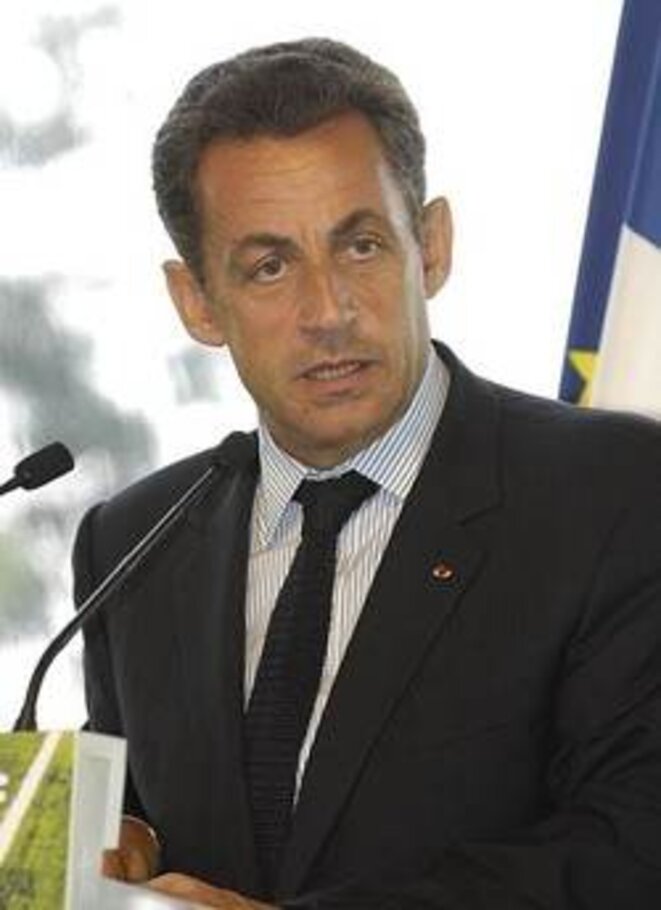 'Regular guest'; French President Nicolas Sarkozy © DR
As mayor of Neuilly-sur-Seine from 1983 to 2002, M.Sarkozy was often received by the Bettencourts. ""He came for lunch or dinner with [his former wife] Cécilia,"" recalled Thibout.
Asked by Mediapart whether M. Sarkozy also received the attentions accorded to other politicians who visited the household, she was at first hesitant, then confirmed this was the case.
""Nicolas Sarkozy also received his envelope, it took place in one of the small salons on the ground floor, close to the dining room. It generally happened after the meal, everyone in the household knew about it. Because M. and Mme. Bettencourt both suffered from hearing difficulties, they speak very loud and, on the other side of the door, one often heard things that one wasn't supposed to hear. Once again, everyone in the household knew that Sarkozy also came to see the Bettencourts to receive money. He was a regular. On the days he came, him like the others in fact, I would be asked just before the meal to bring a half-size manila envelope with which he would leave. I am not stupid, all the same, I don't need anyone to draw a picture for me to understand what was going on.""