Senior civil servants facing charges
If the CJR's Petitions Commission follows Nadal's advice, the case will be sent to the court's investigative commission. This can decide that there is no case to answer, or inversely decide to send Lagarde for trial before a panel of judges - a process that is normally a lengthy one.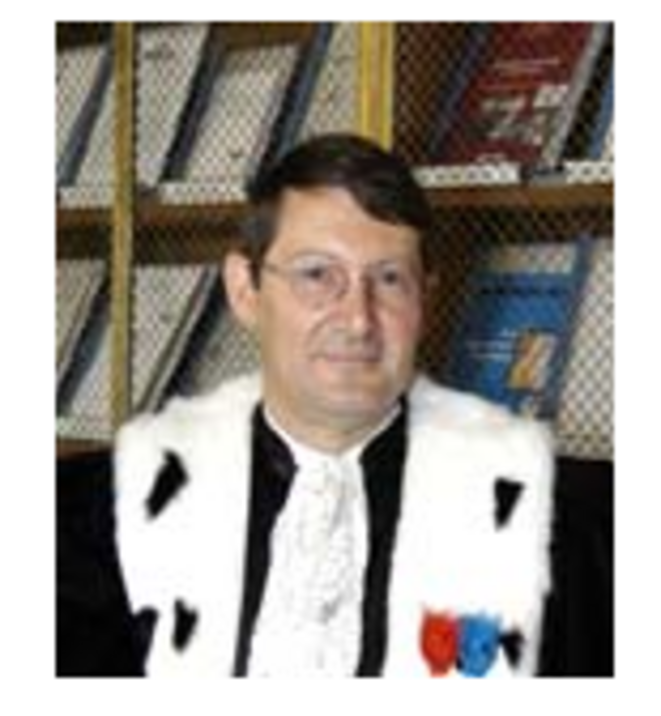 © dr
Mediapart has also learnt that Jean-François Bénard, the public prosecutor for the Court of Accounts, the national audit office, officially notified the Budget and Finance Disciplinary Court,
the CDBF
, on May 25th of suspected malpractice in the Tapie case concerning two senior civil servants. These are Jean-François Rocchi, the former chairman of the CDR, and Bernard Scemama the former head of the Public Establishment for Financing and Restructuring, the EPFR, an establishment whose role is to supervise the CDR.
Bénard notified the CDBF of suspected illegal acts and irregularities committed by the Rocchi and Scemama in the Tapie arbitration procedure, and the cases were immediately transferred to Gérard Palisse, president of the CJR Petitions Commission.
The CDBF is, by its own official description, "a specialised administrative jurisdiction charged with sanctioning violations related to public finance" created in 1948 "for the purpose of sanctioning management misconduct committed against the central government and various bodies and creating a budget disciplinary court." It has the power to fine the senior civil servants it may find guilty of offences, when they can be held financially to account for the losses they are judged to have caused the state.
-------------------------
English version: Sue Landau and Graham Tearse
(Edited by Graham Tearse)