Senior French defence chief told of former PM's 'kickback scam'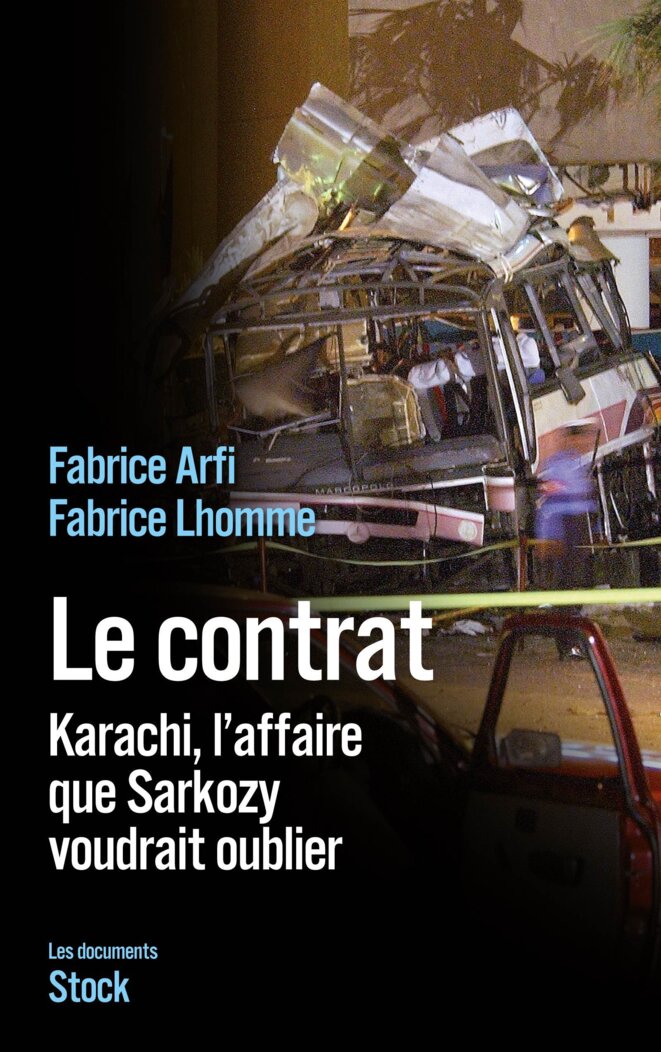 Mediapart's extensive and revealing investigations into the Karachi affair are contained in the book '
Le Contrat - Karachi, l'affaire que Sarkozy voudrait oublier'
, (The Karachi Contract, an affair that Sarkozy would like to forget), available in French only, published in May, 2010 by Stock.
The businessman Ziad Takieddine, who denies having been involved in the sale of the Agosta submarines despite numerous witness accounts and documents that demonstrate that he was, took legal action in France in an attempt to block the book's publication.
His bid was rejected by the president of the 17th chamber of the Paris law courts, Nicolas Bonnal, on May 18th, 2010.