Commissions were 'totally excessive and unjustified'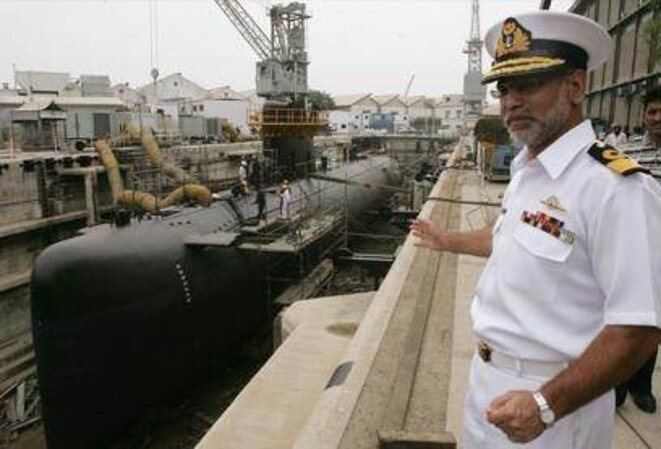 Danger deal: one of the Agosta subs under construction. © Reuters
Porchier gave his evidence one year ago, on December 15th, 2009, during a closed-door hearing before the French parliamentary fact-finding mission into the Karachi bombing. It is recorded in a report drawn up by the mission's team of Members of Parliament, but was only handed over to the magistrate leading the investigation into the murders of the engineers, Judge Marc Trévidic, at the beginning of this month. The report was sent to Trévidic by one of the now-disbanded mission's members, Jean-Jacques Candelier, a Communist Party MP for the Nord département.
Porchier was responsible for two internal enquiries into the September 1994 sale to Pakistan of the three Agosta 90B submarines, which he described as amounting to an industrial and financial waste for France. Porchier led separate enquiries in 1997 and 1999.
The parliamentary mission invited him to comment on the commissions paid during the deal. These are cash payments, amounting to bribes, destined to local officials and intermediaries who helped France secure the contract, and which were commonly referred within the arms industry as 'Exceptional Commercial Costs', known in French as FCEs.
He replied that they were "totally excessive and unjustified". These commissions totalled 84.7 million euros (the value of the amount paid, at that time, in French francs), representing just more than 10 per cent of the overall sum of the contract, worth 826 million euros.
The investigation by Judge Trévidic into the engineers' murders has now been joined by another, parallel judicial investigation opened this autumn by Judge Renaud Van Ruymbeke into the suspicion that kickbacks from the deal found their way back to France for the purposes of illegal party funding.
Van Ruymbeke's investigation is not part of Trévidic's, but the two have become complimentary with regard to the central suspicion held by Trévidic that the kickbacks were ultimately the reason for the attack against the engineers.
Both magistrates have established that two businessmen were imposed in the deal by Balladur's government during the summer of 1994, when the negotiations for the sale had already been completed. The businessmen, both of Lebanese origin, are Ziad Takieddine and Abdul Rahman El-Assir.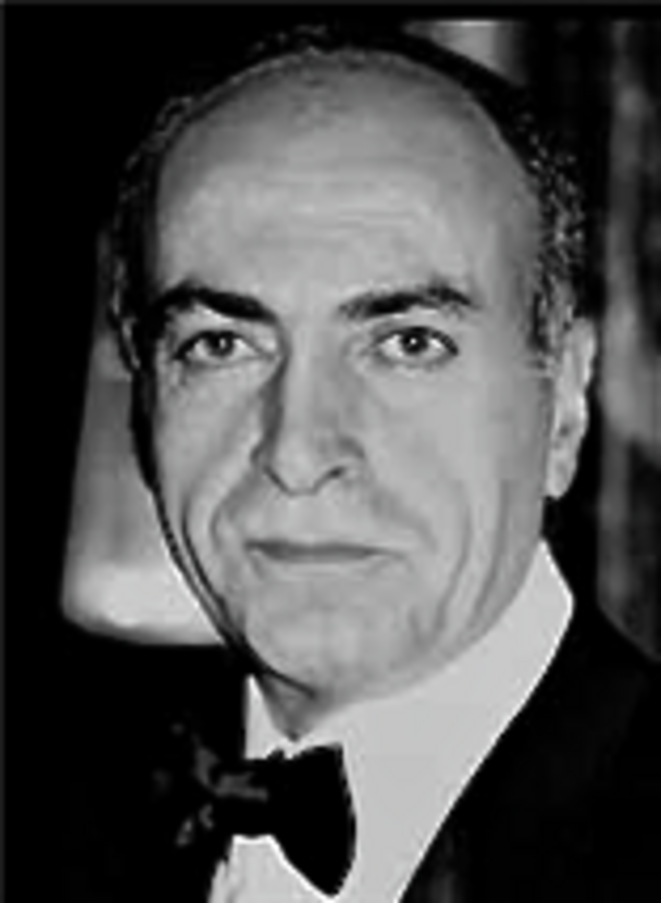 Ziad Takieddine. © DR
According to several witness statements together with documental evidence collected by the magistrates, part of the 33 million euros allocated to the network set up by the two men returned to France to fund Balladur's bid for the presidency - running against fellow conservative Right candidate Jacques Chirac - in elections in 1995.