Spy boss and defence minister disagree
Following Porchier's contribution before them in December 2009, the parliamentary fact-finding mission subsequently questioned Michel Ferrier later that same month. Ferrier appeared clearly embarrassed by the weighty implications of Porchier's account of their conversations. "If you turned what I said into the conditional [verb] I could accept that," he told the mission. "It is possible that I said that, but in a bantering manner."
The mission's chairman, ruling UMP party MP for the Cher department, Yves Fromion, asked him: "Why did you then make such a statement?"
Ferrier replied: "Because it was plausible." He added: "I repeat, Monsieur Porchier put into the indicative what I no doubt said using the conditional."
Later in his testimony, he told the MPs that he could not remember there being question of financing a presidential campaign through retro-commissions from the Agosta contract.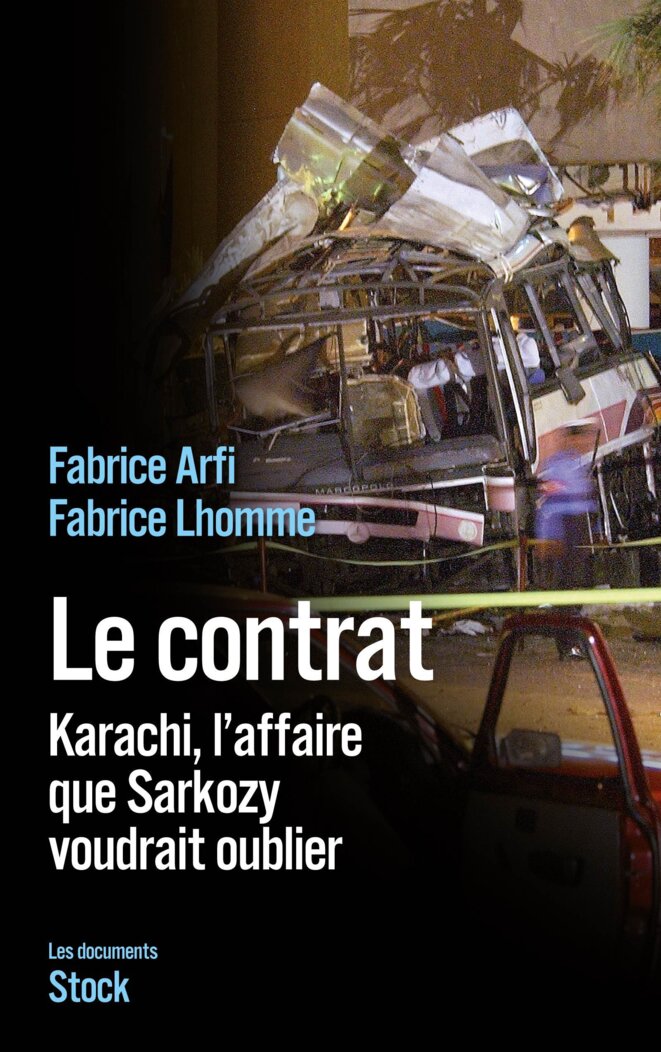 In another development this month, Judge Renaud Van Ruymbeke, in charge of the investigation specifically concerned with the suspected political financing through retro-commissions from the deal, questioned the former head of the French foreign intelligence service, the DGSE
1
, Jacques Dewatre, on December 7th. Dewatre ran the service from 1993 to 2000. Mediapart has gained access to the official statement he gave Van Ruymbeke.
Dewatre told the judge that, contrary to other high-level witness statements already given, the DGSE was never involved in investigating retro-commissions from the Agosta deal. "I don't see how the DGSE could have investigated the commissions linked to arms sales for which it has no competence," he told the judge. "Between 1993 and 2000, I never had knowledge of an investigation asked for from the DGSE into commissions or retro-commissions from arms sales."
Dewatre's statement on this point directly contradicts what former French defence minister Charles Millon told both Van Ruymbeke in testimony he gave last month, and Mediapart's Fabrice Arfi and Fabrice Lhomme when they interviewed him earlier this year for their book, 'The Karachi Contract' (please see 'Boite Noir' bottom of page).
-------------------------
1: La Direction Générale de la Sécurité Extérieure.