Report by Graham Tearse
-------------------------
The arrest and imprisonment in New York of FMI chief Dominique Strauss-Kahn on sex assault charges continued to send shock waves through French political and public opinion Tuesday. There was outcry from many politicians over images showing the man many forecast would become the country's next socialist president in handcuffs and arraigned before a Manhattan judge. Controversial legal moves are now underway to try to ban any further broadcasting or publication of the pictures.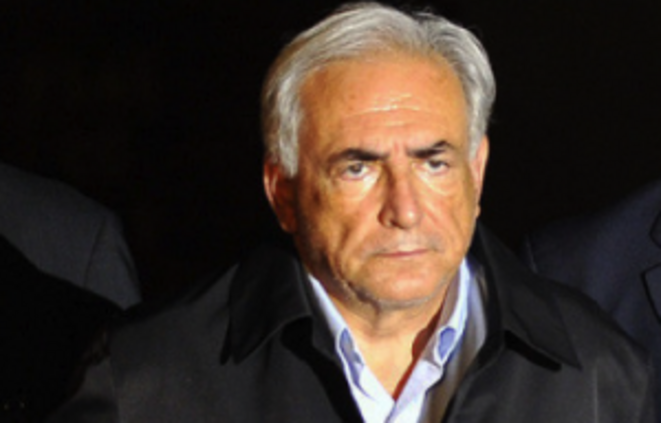 French Socialist Party leader Martine Aubry, meeting with senior party staff on Tuesday, said many had been left feeling "dazed" by the events that have seen the man believed likely to return the Socilaist Party to power in next year's presidential elections being knocked overnight into political oblivion - and locked up in the notorious New York Rikers Island prison complex.
The FMI Managing Director has been charged with perpetrating a criminal sexual act, attempted rape and unlawful imprisonment perpetrated against a chambermaid at a luxury New York hotel on Saturday (click here for full official text of complaints filed and here for Mediapart's coverage of his arrest). Strauss-Kahn denies the charges.
Strauss-Kahn, a former socialist government finance minister and longstanding Socialist Party party heavyweight, was widely expected to declare he would run for the presidency, which opinion polls had until now predicted he would easily win against incumbent Nicolas Sarkozy.
"The shock is shared by others well beyond the socialists and the left," Aubry said. "Since yesterday, we are all shaken by the images and the charges that are leveled against Dominique Strauss-Kahn."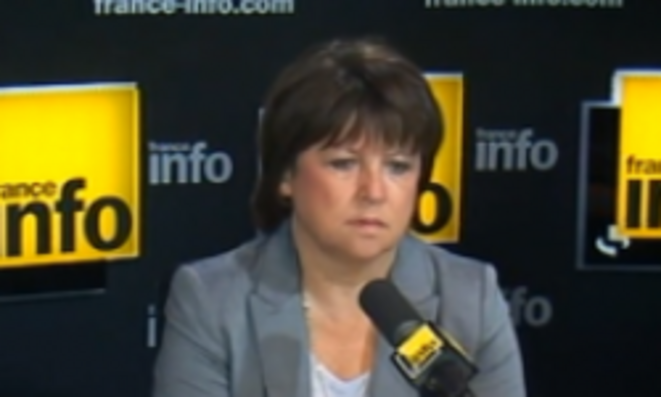 © France Info
The television footage of Strauss-Kahn enduring the so-called '
perp-walk
', filmed in handcuffs, arms gripped by a police escort, as relayed Sunday, and the courtroom footage of his appearance before a Manhattan judge on Monday, have appeared as almost surreal to many in France, where such coverage is banned. Except in highly exceptional circumstances, courtroom proceedings are never filmed. A law passed in 2000 makes it illegal in France for the media to broadcast or publish images of suspects in handcuffs before they have been tried.
The law was concerned with enforcing the judicial right to the presumption of innocence of suspects who had not yet been tried. One of its texts forbade the media from showing pictures of suspects, before the outcome of a trial, that gave them the appearance of being considered guilty. This banned both pictures of suspects in handcuffs or appearing subject to physical coercion by police escort.
Aubry continued: "I regret that the French media did not choose to respect the law that is ours [...] that imposes that there is no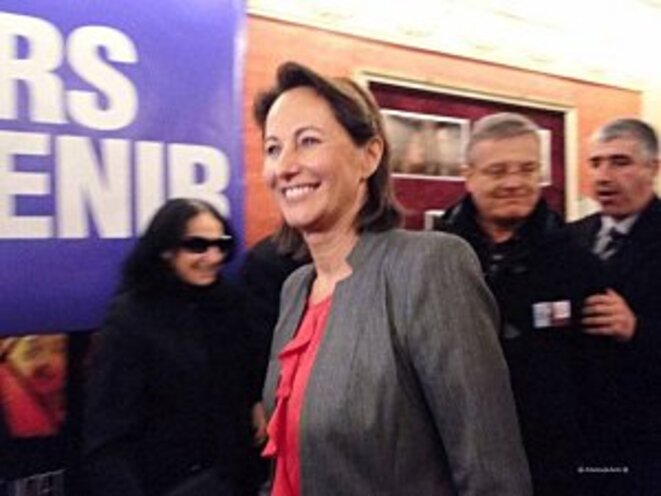 humiliating or degrading image of someone who is protected by the presumption of innocence."
Ségolène Royal, who in 2006 beat Strauss-Kahn for the Socialist Party candidature for the presidential elections which she went on to lose to Sarkozy in 2007, described the events as a "very hard collective test". Royal, who is again a contender in the party primaries in October this year, also expressed shock at the images from New York. "I would like to say that, in face of the ordeal that Dominique is suffering and the unfolding series of images, each one more violent than the others, that the defence argument has not yet been given."
Former socialist minister Elisabeth Guigou, who as justice minister introduced the law that bans such images in France, spoke of her distress at the television pictures of Strauss-Kahn in custody. "I feel deeply moved, I found the pictures sickening," she told Europe 1 radio station. "We want to know the truth, whereas up until now we have only heard from the prosecution."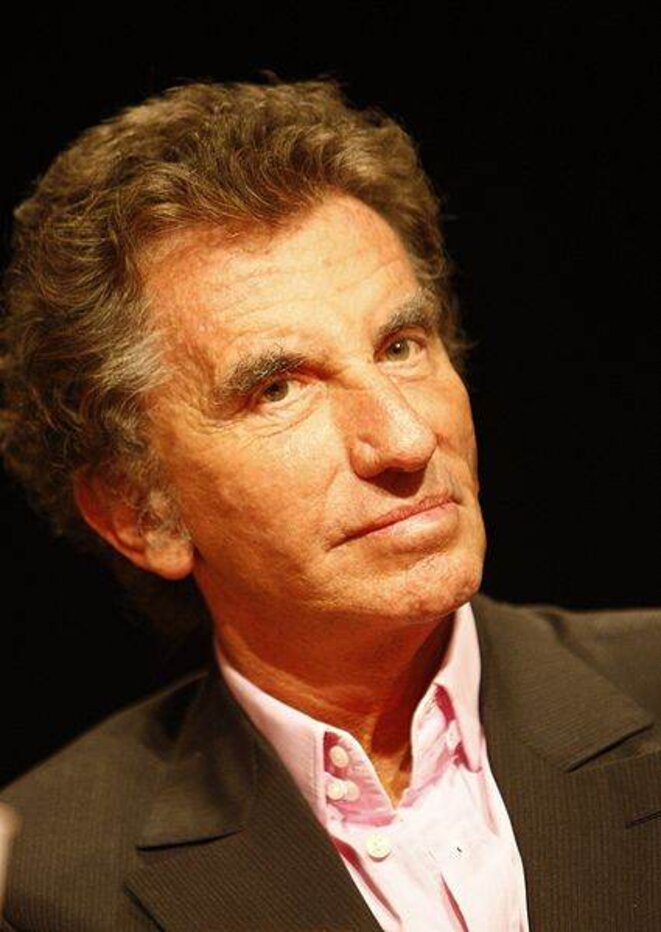 © Medef.
Another Socialist Party veteran and former minister under President François Mitterrand, Jack Lang, defended his "friend" Strauss-Kahn by launching into a vitriolic attack on the US justice system and the media in general. "Putting in the stocks a man, Dominique, humiliated and already sentenced by the media, produces horror and gives nausea," he told
Europe1
radio. "It is not unthinkable that there was, for certain magistrates, in particular the prosecutor or the judge, a desire to have the head of a Frenchman, what's more a Frenchman who is well-known. One has the impression that there is a media and judicial fury, a lynching."