Tibhirine monks massacre evidence 'lost'
Mediapart has made the choice of not imposing systematic moderation of the participative sections of the journal. Thank you for abiding by our charter regarding participative contributions. Mediapart may highlight some comments, and reserves the right to remove any comment that is not relevant to a given discussion, that is repeatedly copied, or of a crude or commercial nature.
All comments
The story of the lives and work of the monks in Tibhirine, up until their kidnapping, is the subject of the award-winning French film Des hommes et des dieux, 'Of Gods & Men', (photo), released last September, and which explores their spiritual search in choosing to continue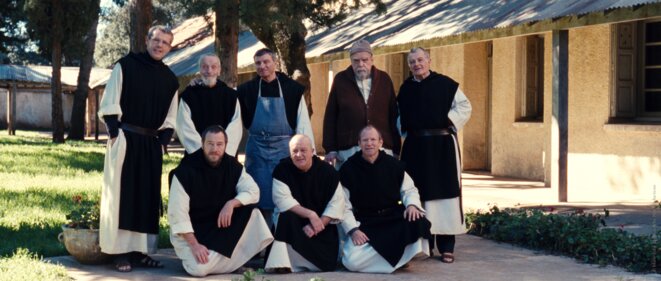 © dr
their close involvement with the local community, despite numerous terrorist threats urging them to leave the region.