Judge Trévidic, who officially requested a copy of Buchwalter's report from the Ministry of Defence on August 20th 2009, has now been told that it cannot be found. Other important documents requested have also been declared missing. These include faxes sent to the French defence ministry's former special operations intelligence adviser (CROS), General Philippe Rondot, one of France's most senior intelligence operatives, who was at the time assigned to the Direction du surveillance du territoire (DST)1, the domestic intelligence agency. These encrypted faxes were drafted by General Smaïn Lamari, head of the Algerian counter-espionage agency, the DCE, at the time of the monks' disappearance.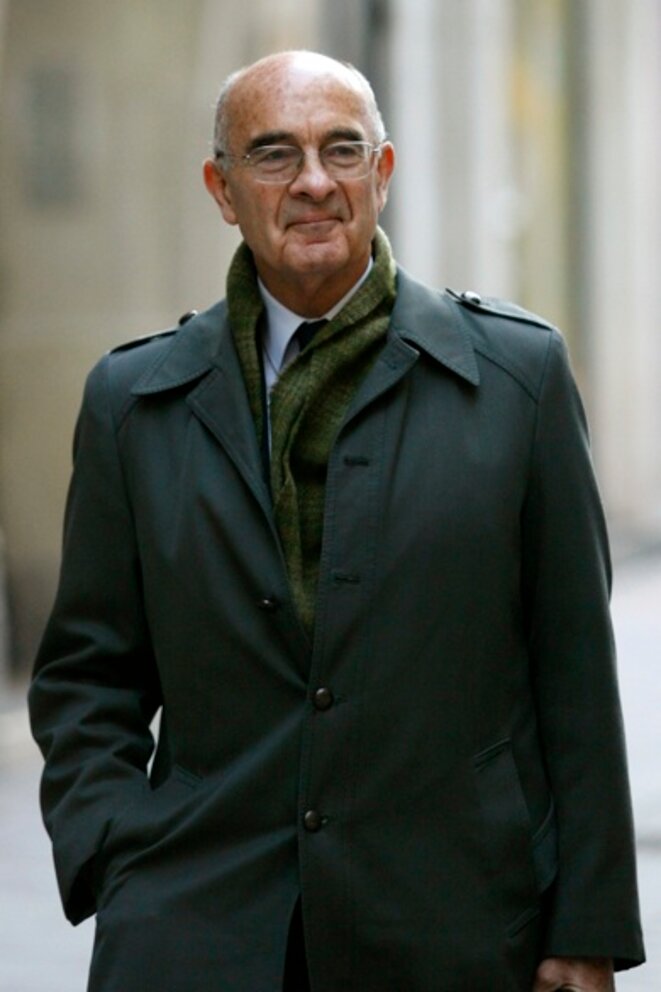 General Philppe Rondot. © Reuters
General Lamari was one of the best informed figures in the Algerian state apparatus, and one of Philippe Rondot's principal sources of information. During questioning by Judge Trévidic on September 27th 2010, Rondot cited the several confidential faxes that his Algerian counterpart had sent him, explaining that he had used them as the basis for the reports he had sent to the French interior ministry, to which the DST was directly accountable.
In his evidence, General Rondot stated that at 7.30 p.m. on May 21st 1996, shortly before the monks' remains were found, he had received an encrypted fax from Smaïn Lamari citing intelligence from a former terrorist-turned-informer that he believed would allow the Algerian authorities to trace the ecclesiastics. Other faxes, notably concerning GIA chief Djamel Zitouni, killed in July 1996 reportedly by a rival Islamic group and who is suspected of having been manipulated by the Algerian secret service, followed the same route during this period.
"Do you know what has become of these encrypted faxes?" Judge Trévidic asked Rondot during the questioning last September2. "I am not responsible for the archives at the DST so I really can't say," the general replied, adding that these documents were classified as "defence secrets" by the interior ministry.
Trévidic subsequently requested the interior ministry to forward the faxes to him, in a letter dated October 18th 2010. But on February 9th 2011, the director-general of the French national police service (DGPN), Frédéric Péchenard, replied to Trévidic: "I have no trace of the documents that General Rondot mentioned in his hearing and which you have requested." The fact that the documents had not been preserved by either the interior ministry or the Central Directorate of Interior Intelligence (DCRI, which replaced the DST) is, at the very least, a surprising lack of professionalism.
-------------------------
1: The Direction de la surveillance du territoire (DST) merged with the Direction centrale des Renseignements généraux (DCRG) in 2008 to become the Direction centrale du Renseignement intérieur (DCRI).
2: These quotes are translated from the official record of Rondot's testimony.