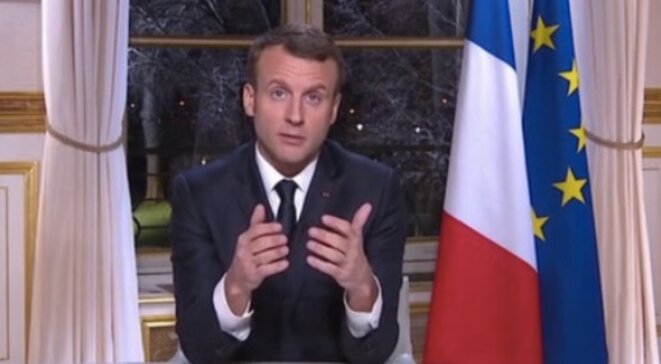 Addressing the nation: Presisdent Emmanuel Macron on December 31st, 2017.
"I did it in 2017....I will do it in 2018". On Sunday December 31st, President Emmanuel Macron delivered his first New Year goodwill message to the French people. Just 12 months ago no one imagined that he would be the occupant of the Élysée. Even last summer, when he had been elected, no one thought he would be in a strong position. Yet here he is, and his political situation looks robust. But it is a little too early for the new president to get out the bunting just yet. For Hubert Huertas argues that President Macron is about to face his biggest political 'opponent' – himself.
Utility giant EDF has agreed a compensation deal for the closure, now planned for 2018, of the almost 40-year-old power station at Fessenheim, close to the border with Germany in eastern France and built in an area vulnerable to earthquakes and above one of Europe's biggest underground water reservoirs.
The return to France of F1 racing is due to begin at the Circuit Paul Ricard in the south of the country, ending France's ten-year absence from the list of international locations of Grand Prix racing.
German business newspaper reports that Paris has asked for another extension on its deadline to bring budget deficit below 3% of GDP.