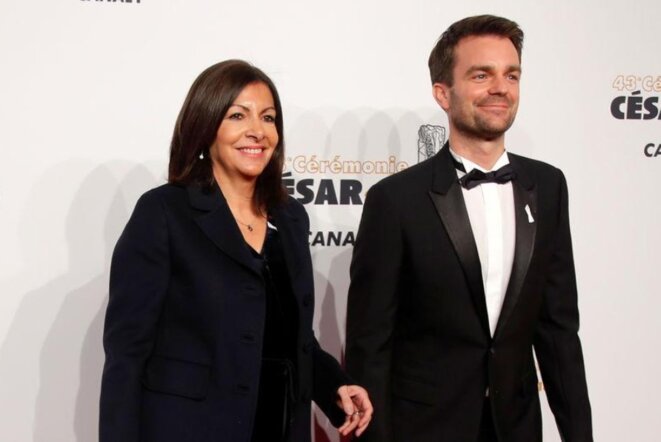 Paris mayor Anne Hidalgo with deputy Bruno Julliard in March 2018. © Reuters
The deputy mayor of Paris, Bruno Julliard, this week resigned from his post in a blistering attack on the French capital's socialist mayor Anne Hidalgo, for who Julliard had previously been a close political ally. It was the latest significant blow for Hidalgo who hopes to be re-elected to the prestigious and politically strategic post in 2020. In this detailed report, Pauline Graulle and Ellen Salvi went behind the scenes at the Paris City Hall to hear from insiders their divided opinions on Hidalgo's management of the riverside Hôtel de Ville, which increasingly appears like a ship taking on water.     
The nuclear power plant at Fessenheim in north-east France, close to the border with Germany, which entered service almost 40 years ago and which environmental campaigners claim is dangerous, will close by 2020 when an EPR reactor being built in Flamanville is expected to come online.