Keyword: Aloys Ntiwiragabo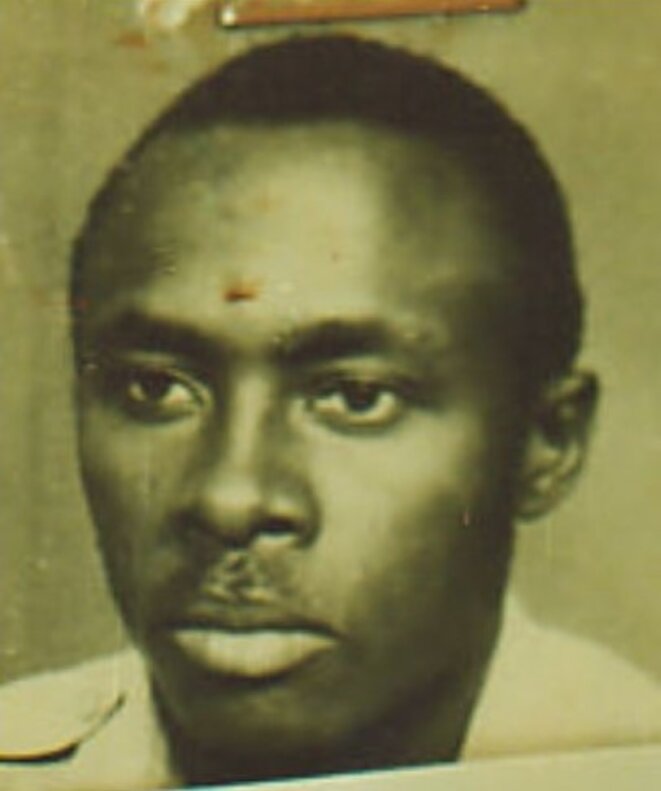 An undated photo of Aloys Ntiwiragabo from a report by NGO African Rights.
In July Mediapart revealed that Rwandan colonel Aloys Ntiwiragabo, who is suspected of playing an important role in the 1994 genocide against the Tutsis, was now living in Orléans in France. Now we can reveal that the former head of Rwandan military intelligence has been living here for at least 14 years. Yet, curiously, paperwork acknowledging his request for political asylum in France was only sent to him in February 2020. The fact that his asylum application has only been made recently raises questions about what Aloys Ntiwiragabo's status had been in the meantime - and whether he had received discreet support. Théo Englebert reports.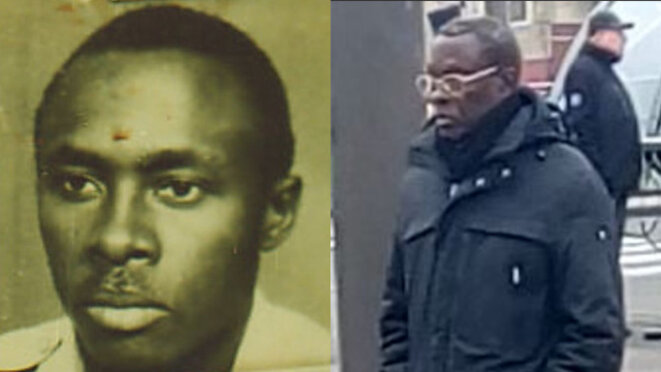 On the left, an undated photo of Aloys Ntiwiragabo ; on the right, photographed in February 2020. © DR
France's anti-terrorism prosecution authorities have opened a preliminary investigation for 'crimes against humanity' into Aloys Ntiwiragabo after Mediapart revealed that he was living in a quiet suburb of Orléans, a city 75 miles south-west of Paris. There had been an international search for the former head of military intelligence over his suspected role in the massacre of the Tutsis in Rwanda in 1994. Aloys Ntiwiragabo, now 72, also founded and led a criminal armed group, the Democratic Forces for the Liberation of Rwanda, which has been blamed for attacks in central Africa. But the Rwandan fugitive disappeared off the radar until Mediapart tracked him down. There are now questions over how France could have allowed him to enter the country and live here undetected. Théo Englebert reports.
Mediapart tracced former Rwandan spy chief Aloys Ntiwiragabo to city of Orleans, about 100km south-west of Paris.