Related keywords
French judges said there was no proof he knew that some of the women he had sex with at orgies organised by close associates were prostitutes.
The two officers were accused of failing to help two boys who fled from them into a power substation near Paris in 2005, sparking weeks of riots.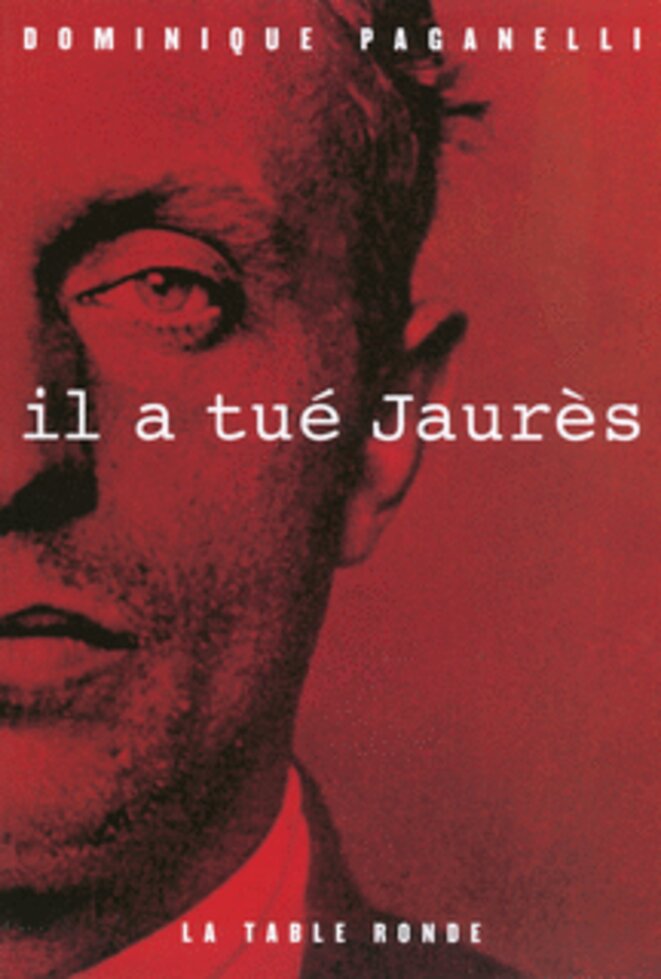 Next month will mark the 100th anniversary of the assassination of France's revered socialist leader Jean Jaurès, an icon and figure of reference for the French Left. Among the various works published in tribute to Jaurès on the centenary of his death, a book published last month focuses upon the largely ignored and extraordinary outcome of the trial of his killer, acquitted by a jury despite assuming full responsibility for his act, which he carried out alone and in front of numerous witnesses. The story of the trial, held shortly after the end of World War One, is also that of the political and social atmosphere prevalent in France after the 1918 armistice, when Jaurès' pre-war, outspoken pacifist stand had become regarded by some with hateful contempt. Michel Deléan reports.
Court in Avignon clears mother who sent her 3-year-old son to school in a tee-shirt reading "I am a bomb" and "Jihad, Born on September 11".