Related keywords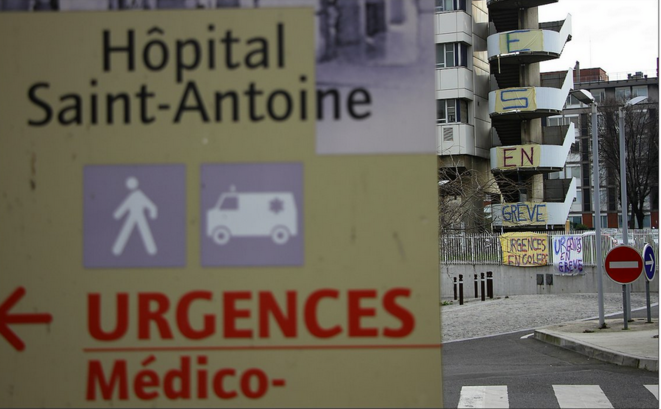 The Saint-Antoine hospital in Paris where the protest began. © DR
On May 25th some 200 emergency department nursing staff met in Paris to discuss their growing strike action, which has so far been largely ignored by the government. A national demonstration will be held in the French capital on June 6th as part of their protest over what they claim are overcrowded casualty wards, a lack of beds and a shortage of staff. Accident and emergency doctors are now also calling for a walk-out. Caroline Coq-Chodorge reports on a growing protest within the French health system.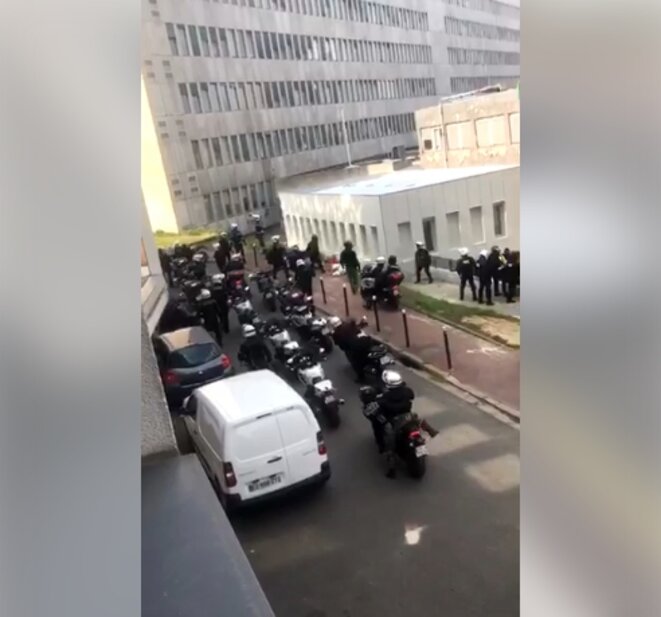 Police on motorbikes inside the grounds of Pitié-Salpêtrière hospital, May 1st 2019.
The Pitié-Salpêtrière hospital in Paris has been at the centre of a major controversy after incidents that took place there in the aftermath of this year's annual May Day demonstrations. Throughout the evening of May 1st and into the following morning, several members of the government and senior health managers in Paris insisted the well-known hospital had been "attacked" by violent demonstrators. Yet in fact there was no such attack: instead, a few dozen protestors sought refuge in the hospital's buildings to escape police tear gas and charges. There was no threatening behaviour from protestors towards hospital staff and none of them damaged the premises. However, some were later hit by the police. Now interior minister Christophe Castaner has formally retracted his use of the word "attack". Dan Israel reports.
Health minister has already announced investigation into phenomenon of babies born with no or stunted arms for which no cause has been found.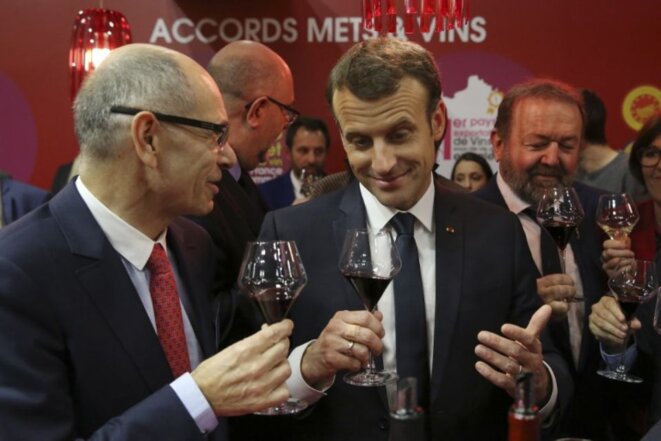 Sharing a glass: Emmanuel Macron at the Salon de l'Agriculture farming show in 2018. © Reuters
At the request of the French president's office, France's wine sector is preparing to publish a prevention plan against alcohol abuse. However, President Emmanuel Macron's advisor at the Élysée on the issue, Audrey Bourolleau, herself used to be a lobbyist for this powerful sector until last year. Yet despite this apparently glaring conflict of interest, the advisor has continued to be involved in the issue. Antton Rouget reports.