Keyword: Agosta submarines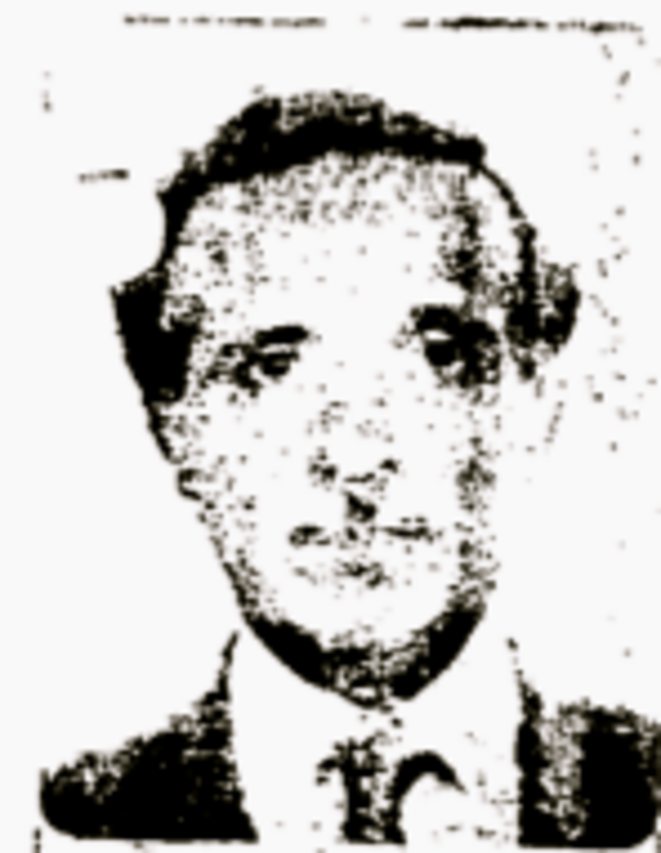 El Assir
A key suspect in a major investigation into the French illegal political funding scandal known as the 'Karachi Affair' is also wanted for suspected money laundering by police in Spain, where he had close links with former Spanish Prime Minister José Maria Aznar and King Juan Carlos, Mediapart can reveal. Companies belonging to Abdul Rahman Al Assir (pictured), a Lebanese-born businessman and arms intermediary, received millions of euros in commissions from French weapons sales that are at the heart of corruption scam allegations implicating President Sarkozy and his close entourage. Despite an international arrest warrant issued against him, El Assir is still on the run. Mediapart, meanwhile, tracked him down in Geneva. Fabrice Arfi and Karl Laske report on the phantom witness that some are hoping will remain just so.
Fresh evidence has emerged implicating Nicolas Sarkozy's involvement in two controversial 1994 arms deals that lie at the centre of an investigation into suspected illegal political party financing via French weapons sales abroad. Mediapart has obtained access to an official document referring to Sarkozy's approval, when he was budget minister, of financial arrangements surrounding the sale to Saudi Arabia of three French frigates, a deal in which two French-imposed intermediaries were paid the equivalent of more than 200 million euros. Meanwhile, a key witnessin the investigation has said the then-budget minister had "necessarily" given his authorisation for the creation of a Luxembourg-based company set up to handle the payment of commissions paid out in a separate, simultaneous sale of French submarines to Pakistan.Fabrice Arfi and Karl Laske report.
The families of 11 French engineers killed in a bomb blast in Pakistan in 2002 want French President Nicolas Sarkozy to be formerly questioned by an investigating magistrate about what he knows of a corruption deal linked to the attack.
The deal is suspected to have involved illegal political party funding in France, paid through secret kick-backs from the sale of submarines to Pakistan, a scam largely confirmed in November in the testimony, before a judge, of a former French defence minister.
Mediapart, which has led the revelations over what is now known as 'the Karachi affair', has produced a video report clearly explaining the backround to the scandal now engulfing the French president. Click here to watch the video and to read a selection of Mediapart reports on the story.