Keyword: al Qaeda in the Islamic Maghreb
Related keywords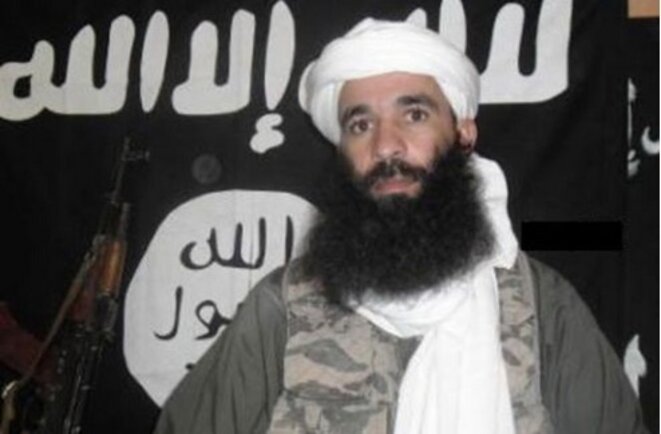 Threat to France: Yahya Abu Hammam
The massacres in Paris on November 13th last year and the attacks in Brussels on March 22nd have focused attention on Islamic State. Yet the threat from Al Qaeda terrorism has not gone away. Indeed, French intelligence agencies fear that the older terrorist movement may be planning to up the stakes with an attack on France in a bid to restore its flagging reputation in relation to its jihadist rival. Matthieu Suc reports.
President Hollande confirmed four French deaths among the 18 people killed by gunmen in an attack claimed by al-Qaeda in the Islamic Maghreb.
The French army said Mohamed Ali Ag Wadossene, an operations chief for al-Qaeda in the Islamic Maghreb, died in a firefight in northern Mali.
Targets revealed in online messages between a 29-year-old French citizen and a 'senior member' of al-Qaeda offshoot group.
President Hollande says there is "all reason" to believe the French hostages being held by al Qaeda in the Islamic Maghreb (AQIM) are alive.