Keyword: Alassane Ouattara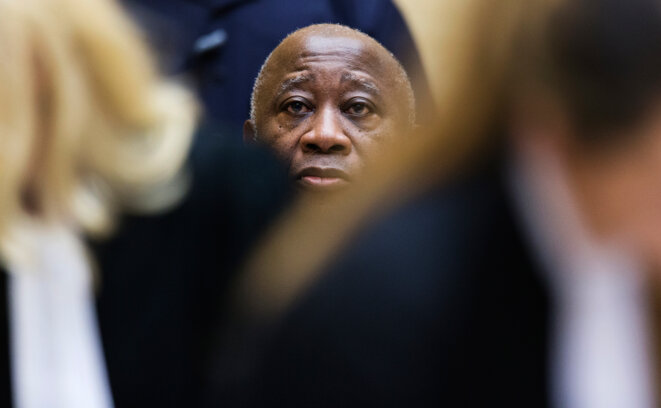 Laurent Gbagbo appearing before the ICC court in The Hague on Febraury 19th 2013. © Michael Kooren/Reuters
In April 2011, former Ivory Coast president Laurent Gbagbo, at the centre of a political crisis that followed disputed elections in the country five months earlier, was captured with French help by militiamen acting for his rival, Alassane Ouattara, the country's current leader. A confidential French foreign ministry document obtained by Mediapart reveals how International Criminal Court (ICC) chief prosecutor Luis Moreno Ocampo, without any legal basis, was involved in an operation to keep Gbagbo prisoner – five months before the ICC had even opened an investigation into his alleged crimes against humanity, for which he is now on trial in The Hague. Fanny Pigeaud reports on a covert operation in which the ICC appears to have played a key role France's political manoeuvring in its former West African colony.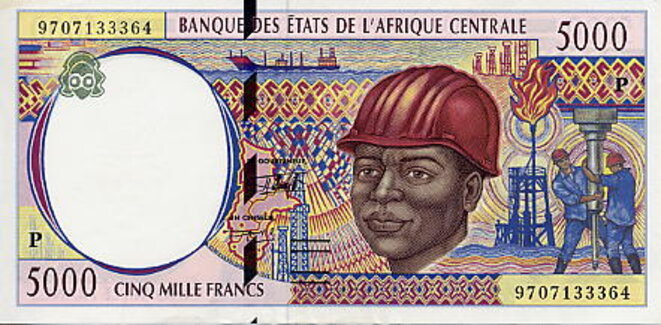 A Franc Zone banknote.
Many experts in Africa want to see an end of the 'CFA franc', the currency backed by the French Treasury which was created 70 years ago and still used by 14 former colonies on the continent. But as Fanny Pigeaud reports in this second and concluding article on Africa's 'Franc Zone', the French authorities take a dim view of any criticism of the currency.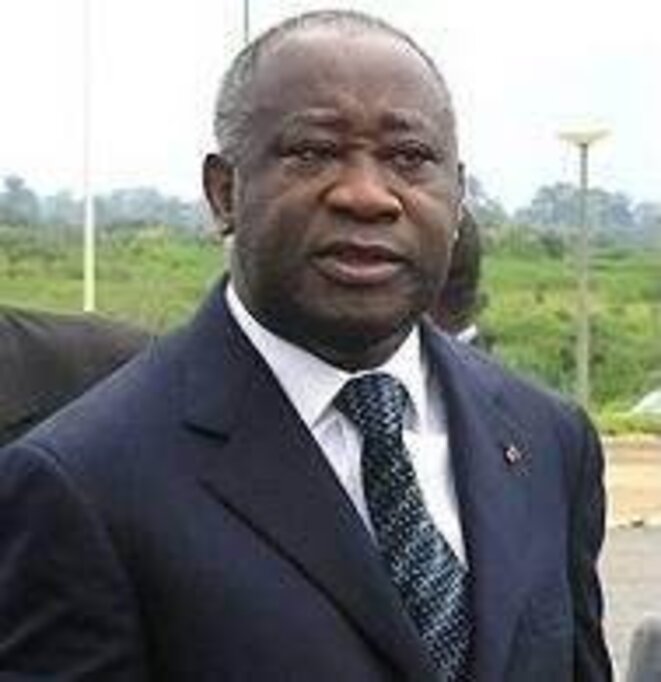 Ready for a fight: Laurent Gbagbo. © DR.
The political crisis in IvoryCoast appeared close to an end Wednesday, as its besieged former president LaurentGbabgo (photo), beaten in elections last November but refusing to hand over power, sheltered in a bunker in his presidential palace as it came under attack by forces supporting president-elect Alassane Ouattara. The sudden en to Gbagbo's four-month stand-off waslargely sealed by the intervention of French and UN attack helicopters thatbegan on Monday. Ludovic Lamant reports on the background to a decisive 48 hours.
Tensions are running high in Ivory Coast, where Laurent Gbagbo, the incumbent president defeated in November elections is refusing to hand over power to his newly-elected rival Alassane Ouattara. A delegation of African leaders returned to the country Monday January 3rd to persuade Gbagbo to quit, amid reports they are offering him an amnesty in exchange. If he refuses, West African states have warned they will employ force to oust him. We report from a spot just outside the economic capital Abidjan, where a divided population feverishly await the next development in the crisis.