Turkey has accused France of genocide during its colonial occupation of Algeria, after French parliament outlawed denial of 1915 Armenian genocide.
In March 1996, seven French Trappist monks were kidnapped from their mountainside monastery in Tibhirine, Algeria. Two months later, their heads were found on a roadside in the same region, some hanging from trees in plastic bags. The circumstances of the killings remain a mystery amid suggestions of a cover-up by the French and Algerian authorities. A French judge is leading a revived investigation into the massacre but, just as he appeared to be approaching a breakthrough this year, Mediapart has learnt that key evidence has been declared missing from government archives.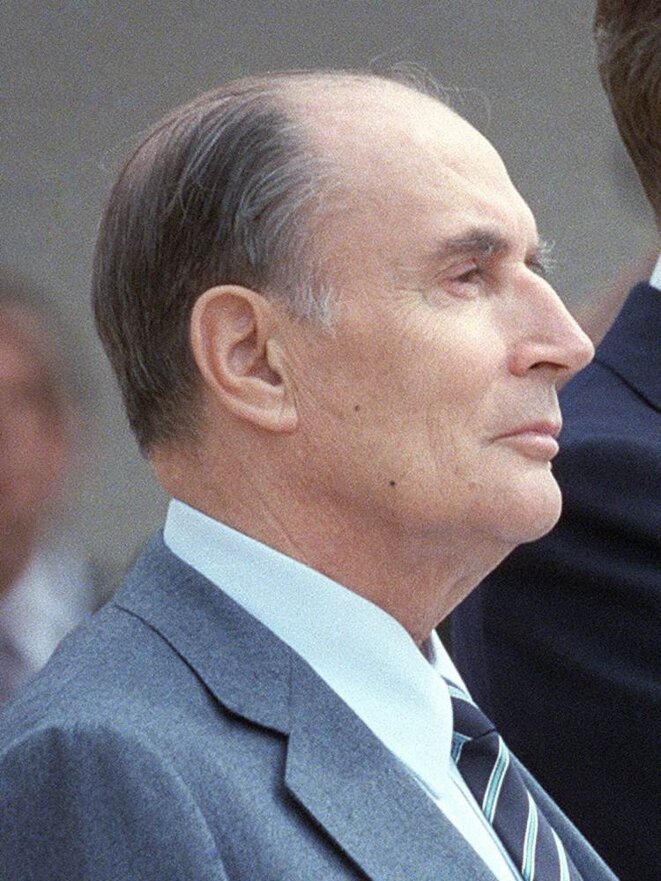 François Mitterrand. © DR
Former socialist president François Mitterrand, under whom the death penalty was eventually abolished in France, ordered the execution of 45 Algerian prisoners when he was justice minister during the 1954-1962 Algerian independence war. This and other little-known facts about Mitterrand's ruthless stance against Algerian nationalists are detailed in a French television documentary based on a book co-authored by historian Benjamin Stora, interviewed here by Mediapart.