Keyword: Algerian war of independence
President Emmanuel Macron has announced the bestowing of national honours to members of the community known as the Harkis, the Algerians who fought alongside the French army in the North African country's bloody war of independence, in his continuing bid to soften the still bitter divisions of left over from the Algerian war.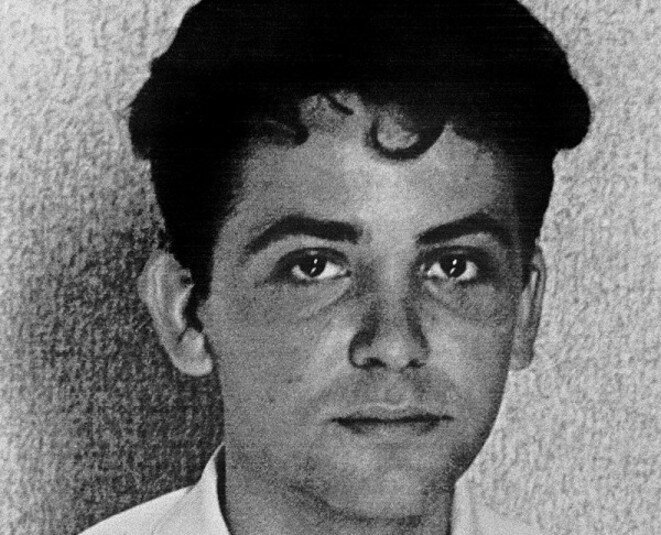 Maurice Audin, tortured and murdered by the French military. © DR
French President Emmanuel Macron on Thursday issued a landmark statement officially recognising for the first time the systematic use of torture by French forces during the 1954-1962 Algerian war of independence. The admission was made alongside a letter presented to the widow of Maurice Audin, a 25-year-old mathematician and militant for Algerian independence who disappeared after his arrest by the French military in 1957, and who Macron acknowledged had died after he was tortured in detention. Mediapart publishing editor Edwy Plenel sets out here why the move is as historically significant as the recognition in 1995 by then president Jacques Chirac of the responsibility of France in the deportation of Jews to German death camps during WWII, and why it may herald a reconciliation of sorts after six decades of denial.               
The French parliament this week approved a three-month prolongation of the state of emergency introduced in the country immediately after the November 13th terrorist attacks in and around Paris which have left 130 people dead. The debate over the state of emergency powers is about its effectiveness, writes Mediapart editor in chief Edwy Plenel who argues here that the emphasis on security alone is a short-term response driven by an immediate political agenda which hands the perpetrators a symbolic victory, and which disarms French society as much as it protects it.