Keyword: Amnesty international
The legal action follows revelations that its intelligence services used the Pegasus mobile phone spyware against dozens of French journalists. 
The groups have filed a class action lawsuit against the French state to fix what they contend is a culture of systemic discrimination in identity checks by police.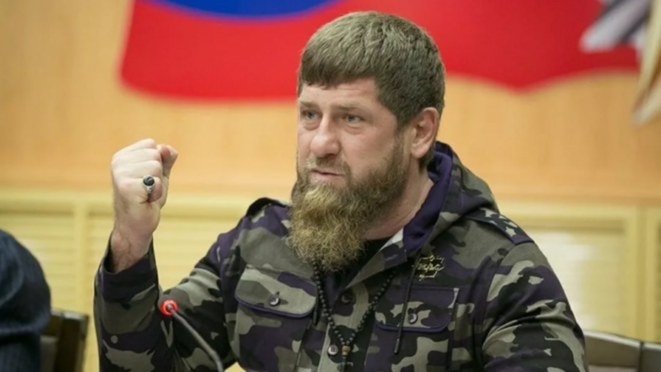 Chechen dictator Ramzan Kadyrov. © (grozny-tv)
In recent months France's interior minister Gérald Darmanin has ordered the expulsion of around a dozen Chechens from the country. This does not just trample over fundamental rights of asylum and the country's commitments under European treaties, says Mediapart's co-founder François Bonnet in this op-ed article. He argues it also means that France is effectively collaborating with Chechen's notorious leader Ramzan Kadyrov, a man accused of overseeing the murder and torture of his opponents.

The 12-metre '1200 Rafale' speedboat made by French firm Sillinger similar to those being sent to Libya. © Sillinger
Eight human rights and refugee associations have joined together to take legal action over France's decision to give a number of fast boats to the Libyan navy. At the launch of their legal process on Thursday April 25th, the groups said France's actions would "contribute to blatant violations" of migrants' fundamental rights. Mathilde Mathieu reports.
Martine Landy is charged with aiding two underage Africans to illegally enter France, in latest case involving activists assisting migrants.
Amnesty International Secretary-General Salil Shetty, presenting the NGO's yearly report, has called on France to resist 'all that hateful rhetoric against Muslims and migrants' in the current presidential election campaign, urging that citizens 'stay true' to the 'values of human rights' on which he said the country's republic was founded.