The French utilities group EDF is now officially the sole company overseeing France's nuclear industry. This follows an agreement in principle signed earlier this week between EDF and the ailing French nuclear firm Areva which will create a joint company in charge of designing and building new nuclear reactors. France's economy minister Emmanuel Macron has sought to draw a line under the French nuclear industry's recent financial fiasco, preferring to speak instead of a "new adventure" for the sector. Mediapart's Martine Orange analyses the deal.
The giant French nuclear group Areva, whose core business is making nuclear reactors, has just announced staggering losses of 4.8 billion euros in 2014. That comes on top of nearly 3 billion euros of losses racked up in preceding years. In a bid to resolve this disastrous situation the state-owned company is now drawing up a restructuring plan that could lead to thousands of job losses. However, the group's woes cannot simply be blamed on recent events such as the Fukushima nuclear disaster in Japan or a cyclical downturn. Instead the group's terrible financial position has been building for many years thanks to industrial squabbles, bad management decisions and poor strategy. But as ever, says Mediapart's Martine Orange, it looks as if it will be the workforce who will pay the price of the group's failings rather than France's industrial, civil service and political elites despite their responsibility for this industrial fiasco.
Auditor's report is said to criticise lack of oversight by state-controlled nuclear group of multi-billion euro projects, plus high pay awards.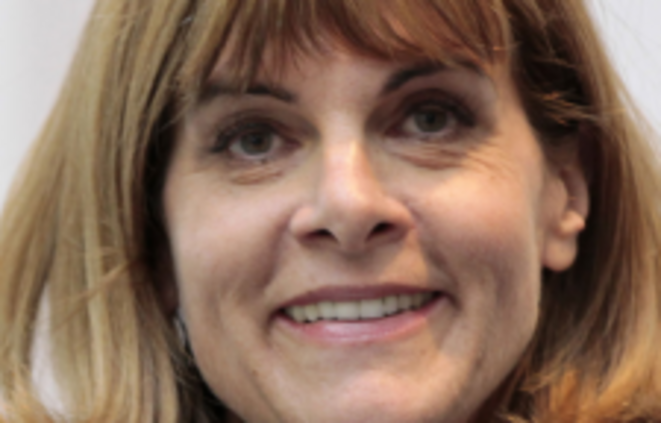 The nominations last weekend of Anne Lauvergeon and Jean-Claude Trichet as France's representatives on the re-vamped board of European aerospace and defence group EADS was anything but a surprise, argues Mediapart's finance and economy specialist Martine Orange. Both are from an elite composed of graduates of France's grandes écoles and former senior civil servants who are on a life-long merry-go-round of top jobs and fat salaries, and whose purportedly immeasurable talents have overseen the break-up and bankruptcy of the French economy.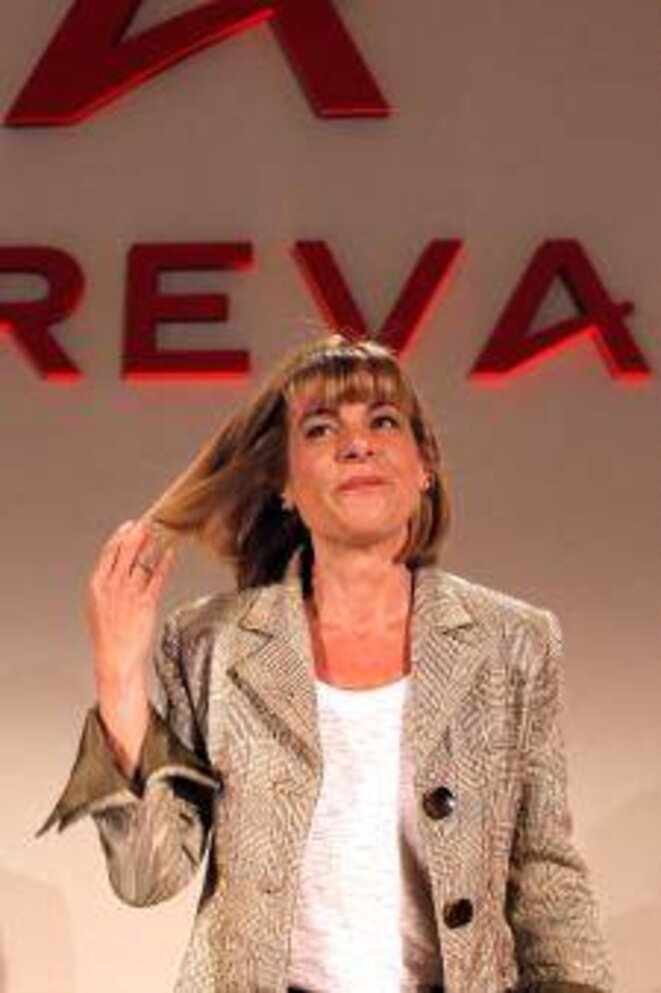 © Reuters
When French publicly-owned nuclear giant Areva bought Canadian mining company UraMin in 2007, it boasted of having secured major uranium deposits in Africa. But five years on, no uranium has ever been mined there, and Areva has had to write off nearly 2 billion euros in its accounts. Here, Martine Orange investigates the roots of the fiasco and attempts to cover up what promises to become a major industrial scandal, along with the intrigue surrounding the company's sacked and furious CEO Anne Lauvergeon (pictured).
Areva boss Anne Lauvergeon, aka 'Atomic Anne', has been removed her post at the nuclear engineering giant and replaced by the company's Chief Operating Officer.