France will set tone for the way the world marks the 1914-18 war; two of its bloodiest battles, at Verdun and the Somme, took place on French soil.
One year on, and the Hollande presidency is widely regarded as having almost completely failed. Right through the corridors of power the same question is being asked: why isn't it working? In a bid to find the answer, Mediapart provides a guided tour of each of the separate institutions that makes up the socialist administration which took office on 15th May 2012. Lénaïg Bredoux and Mathieu Magnaudeix report.
Beleaguered president outlines ten-year programme of investment in digital and other new technologies, alternative energy, health and infrastructure.
President has little to celebrate on first anniversary of his election on Monday...soaring unemployment, flailing economy and a shaming tax scandal.
As thousands take to streets to vent anger against French leader's first year in office a left-wing opponent accuses him of 'betraying his promises'.
A year ago on 6th May 2012 François Hollande won the French presidential election and took office nine days later. Having won the election partly because of his 'Mr Normal' image, the president's method of governing the country has since attracted heavy criticism from all quarters, including from inside his own party. To mark the anniversary of Hollande's victory Stéphane Alliès analyses the powerful influences that have shaped the president's approach to power and finds that they can be traced back to the day he was voted in as Socialist Party boss at Dijon a decade ago.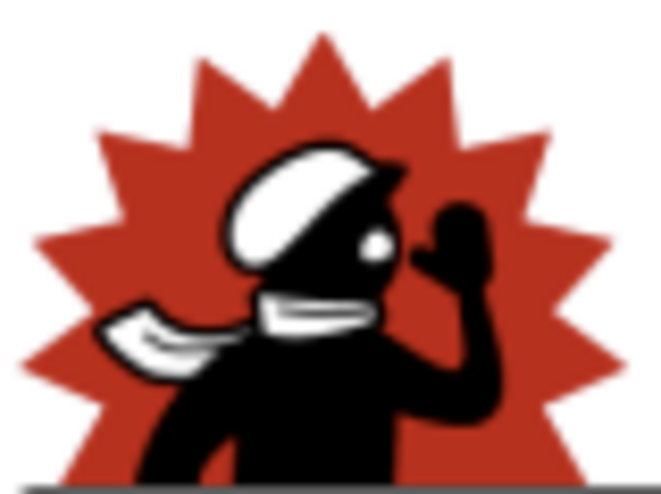 This month, Mediapart celebrates its fifth anniversary, with thanks to its readership of 60,000 subscribers. Here, its editor, François Bonnet, sets out the importance of developing the support for an independent press, as represented by Mediapart, at a time of historic crises in the media and society as a whole. By breaking loose from the reigning conformity and timidity demonstrated by most of the media, Mediapart, with its priority on investigative journalism and insightful feature articles, vows to continue its mission of exposing injustice, corruption and the constant threats to democratic values, and to reinvigorate public debate of the key issues shaping our world.   
Fifty years ago a beach ball-sized satellite carried the first live television images across the Atlantic, starting a new era of global communications.