Related keywords
What the French interior ministry calls a 'proccupying' rise in anti-Semitic acts since 2016 appears to be prompting a flight of Jews from some areas around Paris with a predominently Muslim population, while Muslim representatives say talk of a 'new anti-Semitism' is a nonsense that ignores Islamophobia among Jewish communities. 
Signed by prominent figures, it drew a link between anti-Semitism and Islam, blaming Islamist radicalisation for a 'quiet ethnic purge' of Jews.
A police investigation has been opened into the attack on the two brothers, aged 29 and 17, who said they were assaulted as they drove through Bondy, east of Paris, by two men in a van who were soon joined by others, one wielding a metal saw, and which left them both hospitalised.
Stand-up comic Dieudonné M'Bala M'Bala, who has been previously prosecuted in France for anti-Semitic speech during his shows, was handed a two-month jail sentence and a fine by a Belgian appeals court for anti-Semitic comments during a performance in the country.
Leader of the Jewish community in Marseille advises removing skullcap to avoid anti-Semitic violence, while France's chief rabbi disagreed.
The 35-year-old suffered hand and back wounds in what police said was a 'clearly anti-Semitic act' close to the city's Franco-Hebraic Institute.
Human rights court upholds hate crime conviction in France after show with Holocaust denier and an actor dressed as concentration camp inmate.
Singer tells French radio that 'antisemitism is at an all-time high' and that continent - including France - 'feels like Nazi Germany'.
The head of the Jewish Consistoire in Limoges says his 'warm and lovely community' is better choice than Israel for Paris Jews fleeing anti-Semitism.
The Council of Europe's Commissioner for Human Rights, Nils Muižnieks, on Tuesday released a report entitled 'France: persistent discrimination endangers human rights'. The Latvian appears largely unimpressed with what he saw during a fact-finding mission to France last October, and denounces increasing anti-Semitism, anti-Muslim acts and racism in general, homophobia, a rise in "hate speech", the poor treatment of asylum seekers and the "social exclusion and marginalisation of persons with disabilities". Carine Fouteau reports on the Commissioner's conclusions.
The year-on-year rise of anti-Semitism and violence against Jews in France was a new record according to the Israeli diaspora affairs ministry.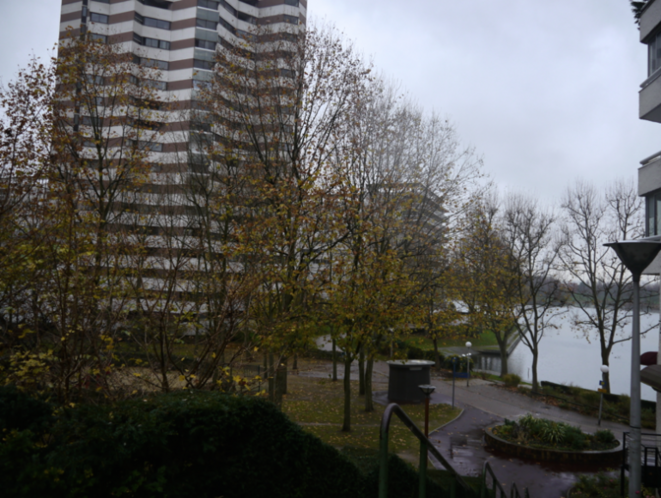 © LD
Earlier this month, the south-east Paris suburb of Créteil became a symbol of the sharp recent rise in anti-Semitic crimes committed in France when a young Jewish couple were the target of a vicious attack by three armed men who had come to rob them because, the assailants explained after their arrest, they were Jewish and therefore rich. The arrested men, who repeatedly raped the young woman victim during the robbery, are also suspected of being behind the beating-up of an elderly Jewish man at his home just weeks earlier. Lucie Delaporte reports from Créteil, where over several weeks, before and after the attack on the young couple, she interviewed members of the Jewish community who spoke candidly of their fears of anti-Semitic violence and why they believe it has become rampant in a suburb once regarded as a model of co-existence between religious and ethnic groups. 
Interior minister told rally held to protest against attack on Jewish couple that combating anti-Semetic acts would be a 'national cause'.
The poll found 53% of the party's sympathisers were against a Jewish president, and 22% would actively avoid living beside Jewish neighbours.