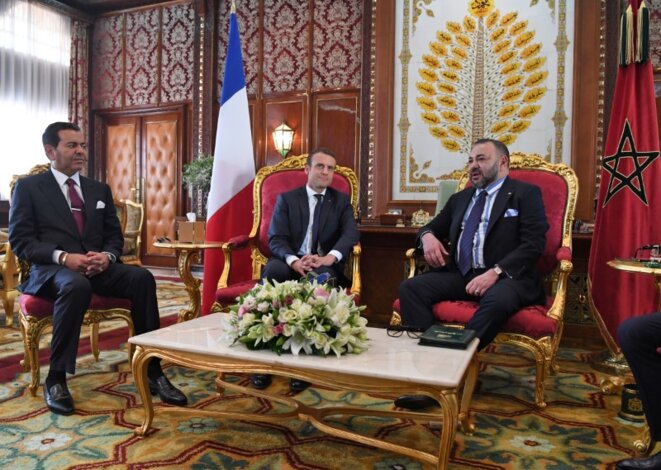 Emmanuel Macron with the King of Morocco Mohammed VI, right, during the French presdent's visit to Rabat on June 14th, 2017. © Reuters
Emmanuel Macron's first visit beyond Europe as French head of state was to Morocco, where anti-corruption protests have caused unprecedented unrest over the past seven months. The visit brought succour to the embattled kingdom but was also a little unsettling for Rabat, which has yet to fully understand the new Macron administration. But it was essentially a trip to signal continuity in Franco-Moroccan relations. Lénaïg Bredoux reports.
Facebook has become one of the foremost media in Tunisia, an alternative to controlled official information; it played an important a role in the 2010 uprising that led to the Arab Spring. But while it remains a tool for mobilising people, it is also now used for the more mundane and trivial, including trolling, rumours and rants. More disturbingly, Facebook has also been be turned against human rights activists, who are sometimes treated by the authorities in the same way as apologists for terrorism. Lilia Blaise reports.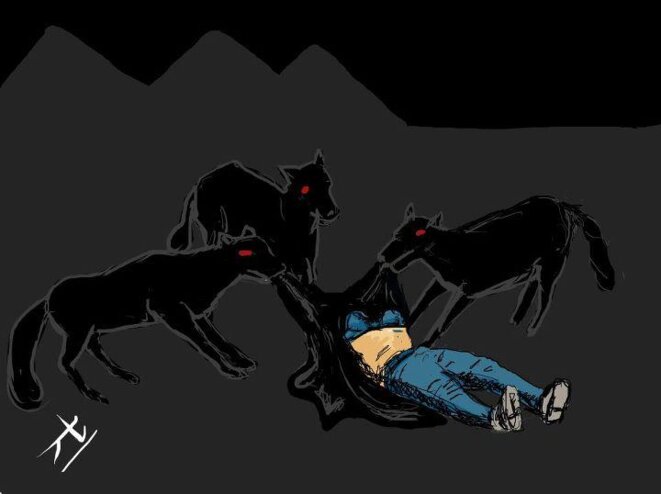 Yasser Abou Hamed
As the ramifications of the Arab Spring continue, a new and extraordinary phenomenon has emerged. Across the Middle East and North Africa women have started putting their body – and images of their bodies - at the heart of the unfolding social revolution there. In some demonstrations a blue bra worn by a beaten protester has become a potent symbol of peaceful female resistance to male oppression. Story by Nadia Aissaoui and Ziad Majed.
This year, Algeria, the largest of the Maghrebi countries of North Africa, will mark 50 years of independence from its former ruler France. But the celebrations are set to be heavily subdued by the population's widespread frustration over social inequalities, unemployment, and the decrepitude of public institutions and infrastructures, the very same issues that prompted the Arab Spring uprisings among its neighbours to the east. Pierre Puchot examines the indicators that suggest the Algerian regime may be the next to fall to a popular revolt.