Keyword: arbitration award
The flamboyant businessman is embroiled in a fight over a 1993 deal and the massive compensation he won from the state 15 years later.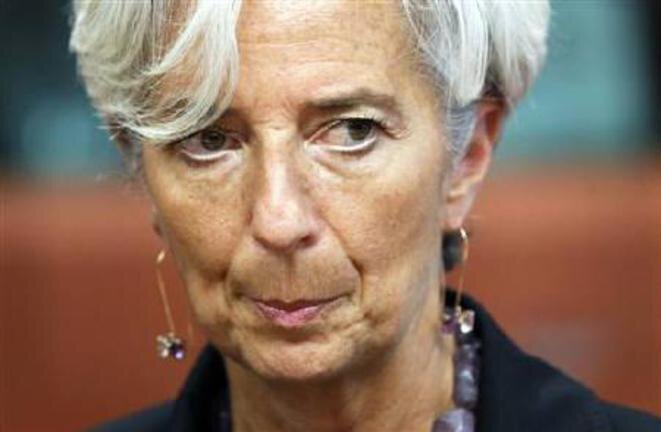 IMF chief Christine Lagarde. © Reuters
International Monetary Fund chief Christine Lagarde has been sent for trial in France for "negligence" when she was French finance minister in her management of an arbitration process that awarded French businessman Bernard Tapie with 404 million euros paid out of public funds, Mediapart can reveal. Earlier this month the Paris appeals court ordered Tapie to pay back the controversial 2008 payout. Michel Deléan and Laurent Mauduit report.
State-controlled body takes action to annul €403m award to colourful businessman Bernard Tapie over his dispute with bank Credit Lyonnais.
Bernard Tapie is being questioned over a 400-million-euro state payout he received in 2008 when Christine Lagarde was France's finance minister.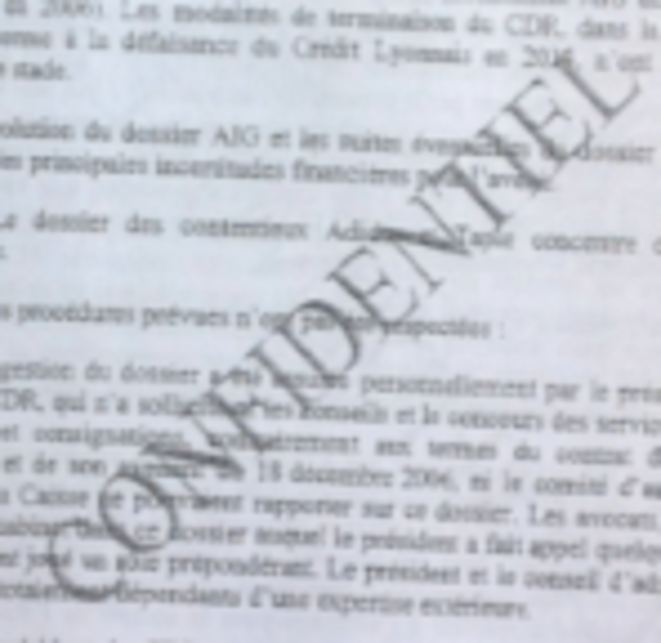 Aperçu de l'une des pages du rapport
French finance minister Christine Lagarde is hotly tipped to replace Dominique Strauss-Kahn, arrested in New York last weekend on sex assault charges, as Managing Director of the International Monetary Fund (IMF). Mediapart has exclusively obtained a copy of a confidential report (pictured) by the French national audit office, the Court of Accounts, which we publish here and which could potentially scupper her candidacy to become IMF chief. It throws deep suspicion on Lagarde's role, already the object of legal moves for suspected "abuse of authority", in a massive out-of-court settlement of 403 million euros of public funds awarded to controversial French tycoon Bernard Tapie in 2008. Laurent Mauduit reports.