A former French environment minister is the brains behind a high-level business forum on climate to be held in Paris in May which aims to produce ideas for the critical global climate conference in the French capital in December. Among the organisers of the business event is an executive seconded from Areva, the French nuclear group. Is there a conflict of interest in a nuclear power executive taking a role in such a summit? The man behind the summit insists not, saying that it was "rather good" of Areva to send someone. Jade Lindgaard reports.
The state-owned company said it was suspending its financial outlook for 2015 and 2016 amid cash-flow problems and a stalling market.
Auditor's report is said to criticise lack of oversight by state-controlled nuclear group of multi-billion euro projects, plus high pay awards.
Probe focuses on the €1.8 billion purchase by France's state-controlled nuclear firm Areva of UraMin at height of demand for enriched uranium.
At least one person died and 13 others were wounded in the attack, while another targetted a military camp killing 20 soldiers.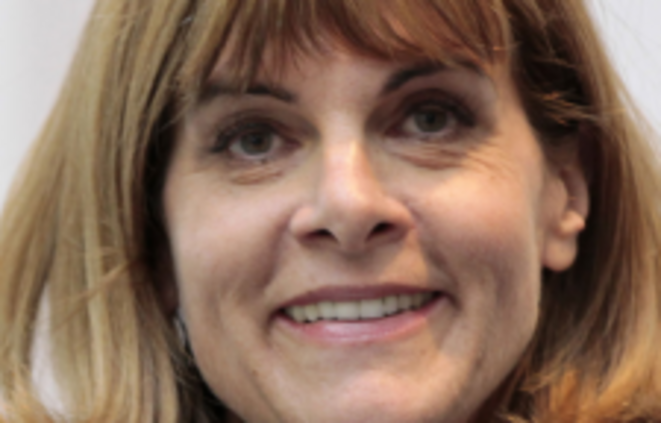 The nominations last weekend of Anne Lauvergeon and Jean-Claude Trichet as France's representatives on the re-vamped board of European aerospace and defence group EADS was anything but a surprise, argues Mediapart's finance and economy specialist Martine Orange. Both are from an elite composed of graduates of France's grandes écoles and former senior civil servants who are on a life-long merry-go-round of top jobs and fat salaries, and whose purportedly immeasurable talents have overseen the break-up and bankruptcy of the French economy.
Military sources say special forces to be sent to Niger uranium sites run by French state-owned company Areva as threat of attacks rise over Mali.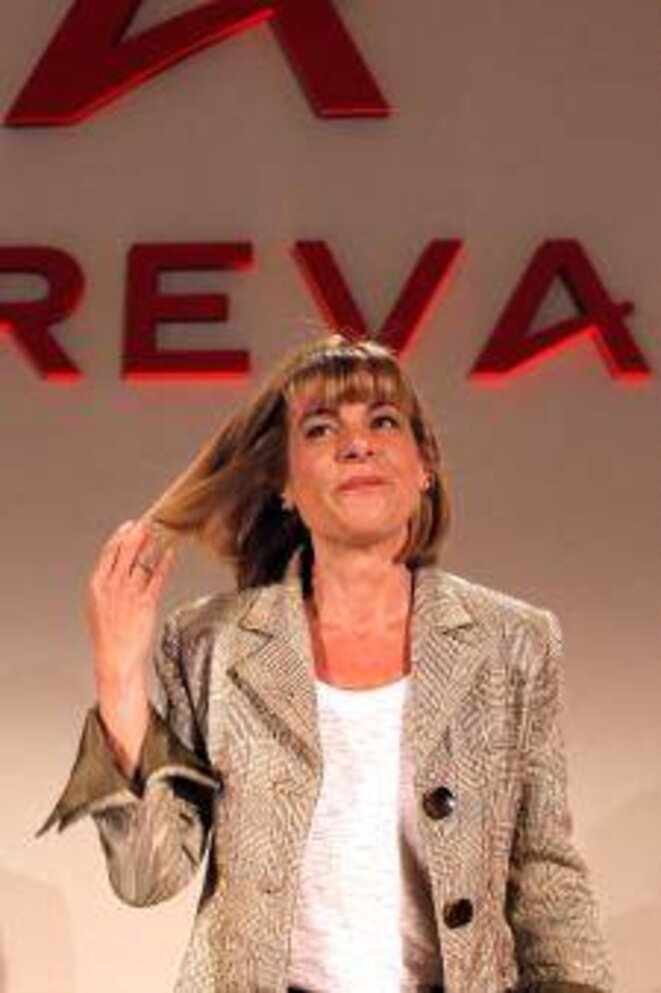 © Reuters
When French publicly-owned nuclear giant Areva bought Canadian mining company UraMin in 2007, it boasted of having secured major uranium deposits in Africa. But five years on, no uranium has ever been mined there, and Areva has had to write off nearly 2 billion euros in its accounts. Here, Martine Orange investigates the roots of the fiasco and attempts to cover up what promises to become a major industrial scandal, along with the intrigue surrounding the company's sacked and furious CEO Anne Lauvergeon (pictured).
Nuclear power plants in France, the most nuclear dependent country in the world, are vulnerable to the catastrophic effects of a major natural disaster such as that which hit the Japanese plant at Fukushima in March. That is the conclusion of a stress-test study of the country's 58-strong reactor fleet carried out by the French radioprotection and nuclear safety institute, the IRSN, presented Thursday by the national nuclear safety agency, the ASN, which warned that "massive investment" is required for the recommended safety upgrades. Jade Lindgaard reports on the findings.