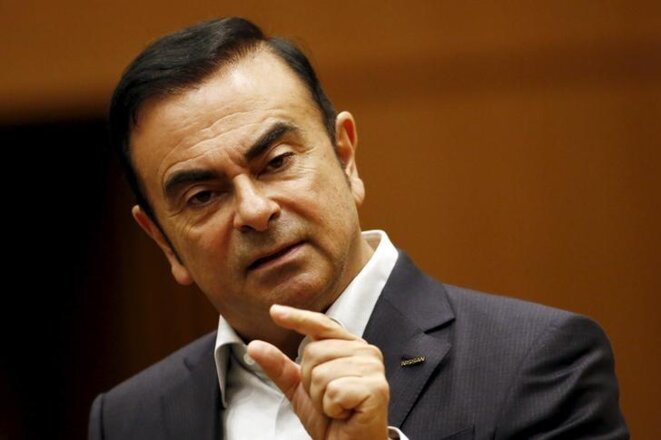 Carlos Ghosn, Chairman and CEO of Renault, one of the French groups using a legal tax avoidance set-up in Malta. © Reuters
Three major French firms, carmakers Renault and PSA Peugeot Citroën plus retailer Auchan, have set up insurance companies in Malta to save themselves from paying tens of millions of euros in taxes in France. The revelation comes from Malta Files, a four-month investigation by Mediapart and its partners in the European Investigative Collaborations journalistic collective (EIC) into one of Europe's lesser-known tax havens. Although what the three firms are doing is legal, the two car firms are successfully avoiding paying tax to the French state even though it is a major shareholder in each of them. Yann Philippin reports.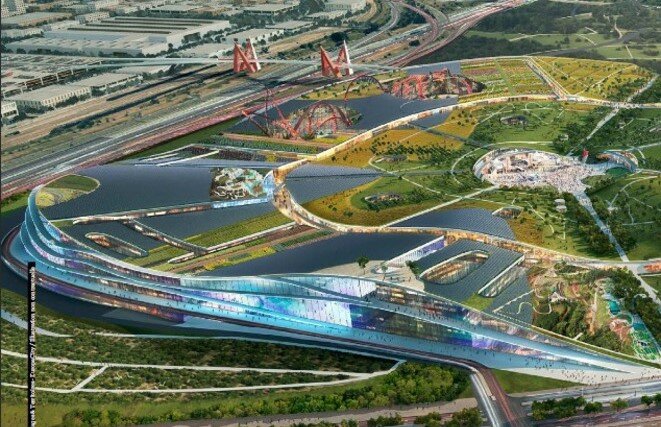 Vision of the future: how the planned EuropaCity will look.
It is one of the largest development projects in the Paris region. The Auchan supermarket chain wants to build a vast shopping complex on farmland near Charles-De-Gaulle airport that will contain not just shops but a leisure park, a ski slope and cultural centres. Its supporters say EuropaCity will bring thousands of job to a poor, deprived area and serve as a blueprint for commerce and society in the 21st century. Opponents doubt the number of jobs it will create, say it will harm the environment, and argue that it is at odds with the commitments made by France and other nations at the COP21 climate summit held in Paris in December. Urban utopia or environmental nightmare? Jade Lindgaard reports.
Their stores account for 10% of French households' spending every year and their group owns popular retail and commercial names in France such as Auchan supermarkets, Leroy Merlin DIY stores, Flunch restaurants, Norauto car accessory outlets, Décathlon sports shops and Kiabi clothing stores. The group also runs hugely lucrative operations in Russia, China and other countries. But the people who own it, the Mulliez family, are virtually unknown in France, and shun all press coverage and publicity. Now, against the wishes of the head of the secretive Mulliez dynasty, a book has been published charting how 650 descendants of the group's founders today preside over a rich and powerful global retail empire. Dan Israel reports.
Auchan chain has now withdrawn toy assault rifle decorated with a crescent moon and star, symbols that are generally associated with Islam.
French retail giant Auchan has signed a franchise deal with Indian chain Max Hypermarket, with plans to open up to 15 stores annually across India.