Related keywords
Guillaume Gallienne's autobiographical film about a boy whose family treated him as a girl wins five trophies at the yearly César awards.
'La Vie d'Adele - Chapitre 1 & 2' ('Blue is the Warmest Color') takes top prize at the 66th Cannes Film Festival presided by Steven Spielberg.
Michael Haneke's movie dominated the French film awards, clinching best film, best director, best actress, best actor and best original screenplay.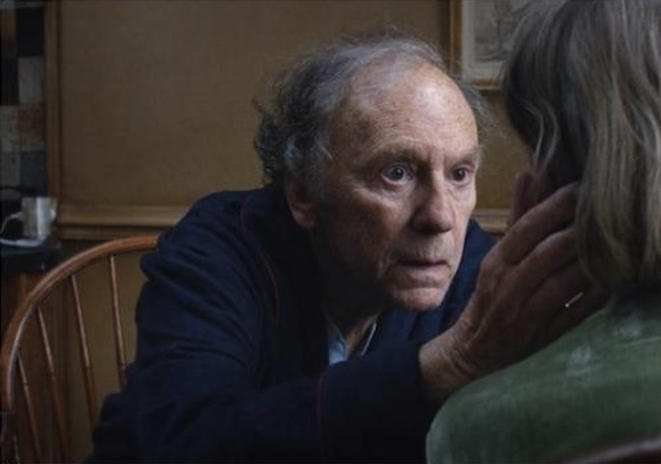 Jean-Louis Trintignant.
Michael Haneke's film Amour (Love), starring Jean-Louis Trintignant and Emmanuelle Riva (right), took the top Palme d'Or prize at this year's Cannes film festival awards ceremony held on Sunday. Emmanuel Burdeau, former editor  of the French cinema magazine Les Cahiers du Cinéma who has been following the 12-day festival for Mediapart, reviews this year's award-winners and argues why jury president Nanni Moretti ended up eating his own words.