Related keywords
Former socialist prime minister of France, Manuel Valls, 55, has told Spanish media that he is mulling becoming a candidate in mayoral elections next year in Barcelona, where he was born, when he would run as representative of Spain's centre-right Ciudadanos party which is opposed to Catalan independence.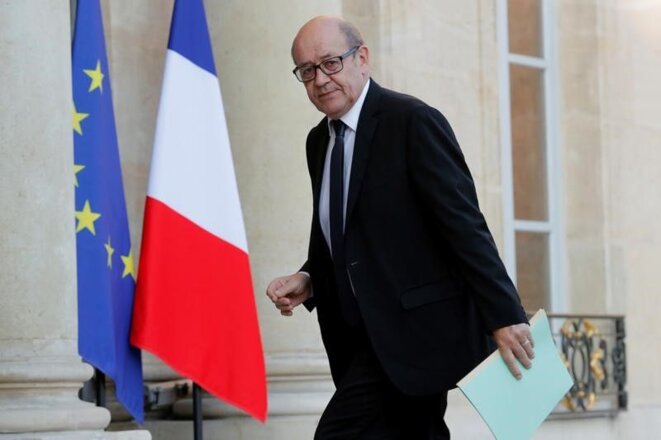 Foreign minister Jean-Yves Le Drian is one of the key figures in President Emmanuel Macron's government. © Reuters
At the start of the new school year in 2017 two teenage boys were able to take up places in the prestigious French lycée in Barcelona, even though their applications had missed the deadline. Meanwhile the school had to turn down applications from hundreds of other pupils that year. But these two particular teenagers were fortunate enough to have had the support of their grandfather Jean-Yves Le Drian, France's foreign minister. His private office intervened directly and a visit to the school by the minister was offered as a potential incentive for allowing the children to get in. Antton Rouget reports.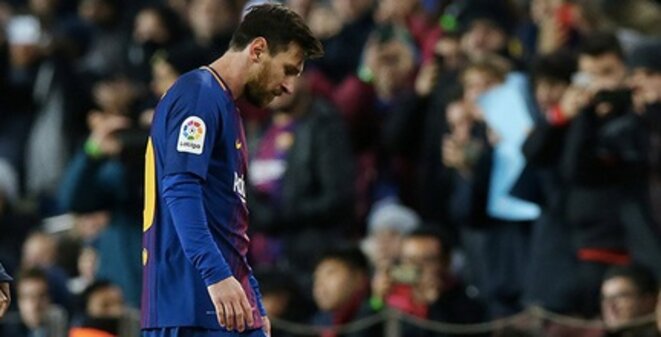 Hundred-million-a-year-man: Lionel Messi after a cup match against Celta Vigo on January 11th, 2018. © Albert Gea/Reuters
Barcelona's star Lionel Messi has become the first footballer in the world to be on a 100-million-euros a year contract, according to documents supplied by whistle-blowing platform Football Leaks and revealed by Mediapart and other members of the journalistic consortium European Investigative Collaborations (EIC). They show that the Argentine player signed a four-year deal with the Catalan club worth more than 400 million euros to keep him at the club until 2021. Mediapart and the EIC can also reveal that Messi's club Barcelona helped him pay millions of euros in back taxes in relation to his children's charity after they were advised that some club donations to it should have been classified as salary payments. Yann Philippin, Rafael Buschmann, Michael Wulzinger, Nicola Naber (Der Spiegel) and Paula Guisado (El Mundo) report.
Car used in Cambrils attack caught on camera in Paris area, as investigators seek to find out what the alleged terror plotters were doing in France.
France's foreign affairs minister Jean-Yves Le Drian has confirmed that 28 French nationals were injured in the terrorist attacks in Spain on Thursday, with eight of them in a serious condition on Friday, including four children.
Investigators seek to understand why jet with 150 on board went into a long descent for eight minutes before crashing into side of a ravine.
The airliner, which was flying from Barcelona to Duesseldorf with 142 passangers, is thought to have crashed in the foothills of the French Alps.
Rail passengers can now travel from French capital to Catalan capital in six-and-a-half hours without changing trains.