La Coiffeuse, owned by French state and reported missing in 2001, was smuggled into the US from Belgium last December in a parcel.
Journalist Nicolas Henin said Mehdi Nemmouche, who has been extradited to Belgium over murders, was his jailer in Syria in late 2013.
The French president joined in a Great War centenary ceremony that brought together European leaders and royal representatives in Belgium.
French-Algerian Mehdi Nemmouche is wanted by authorities in Brussels over shooting in May that left four people dead.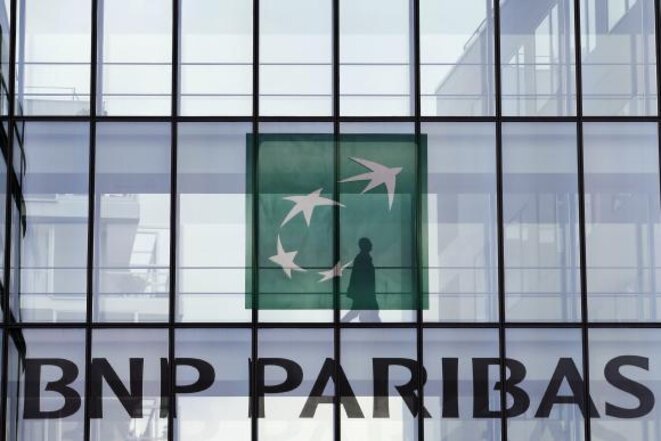 © Reuters
Last month BNP Paribas, France's largest bank, was fined 8.8 billion dollars after reaching a settlement with the US justice system in which it pleaded guilty to violating US economic sanctions against several countries, including Iran and Syria and Sudan. The guilty plea is crucial for the bank's shareholders for it could allow them to begin legal proceedings against those responsible for incurring the fine, a record in such prosecutions in the US. As Mediapart economic affairs writer Philippe Riès details in this analysis of the potential case against BNP Paribas senior management, all eyes are now on the bank's principal shareholder – the Belgian state.   
Court rules that Mehdi Nemmouche, arrested in Marseille in May after shooting that left four dead, should be handed over to Belgian authorities.
The main union behind the strike against budget cuts said French government had now recognised the 'importance of investment in the sector'.
Probe relating to France's richest man Bernard Arnault concerns a capital increase of 2.9 billion euros in LVMH's Belgian holding company.
Boost for plans to build 106-km Seine-Nord freight waterway to Belgium, Holland and Germany after project gets more EU funds.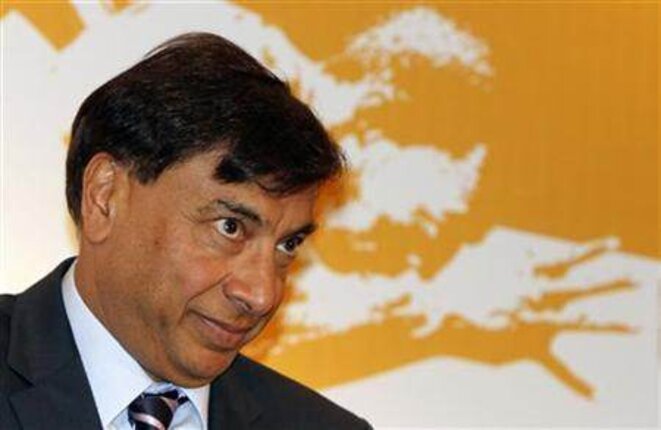 Lakshmi Mittal © Reuters
ArcelorMittal, the world's largest steel producer whose chairman and CEO is London-based Indian tycoon Lakshmi Mittal (pictured), pays hardly any taxes in Europe. Making the most of the tax-break competition between European Union countries, the group juggles transfer pricing and optimal fiscal gains for its financial flow. But behind what may appear to be a common sense business approach that makes the most of what's on offer lies a secretive organisation that prevents any proper scrutiny of the real economic performance of ArcelorMittal's plants or subsidiary companies. In this first of a two-part investigation, Martine Orange traces the steel giant's history and lifts the veil on its hidden practices.
The head of luxury group LVMH said he always denied the move was for tax reasons but had abandoned plans to avoid 'any ambiguity'.
After months of speculation, France's richest person has finally placed his multi-billion euro fortune in Belgium, denying the move is over tax.
Belgian prosecutors have advised against giving citizenship to Bernard Arnault, chief executive of luxury group LVMH.
The actor, who now has a Russian passport, says if he simply wanted to avoid tax rises he would have gone earlier and insists he remains French.
Actor claims he was "insulted" by critics for becoming a tax exile in Belgium and writes letter to prime minister renouncing his French passport.