Related keywords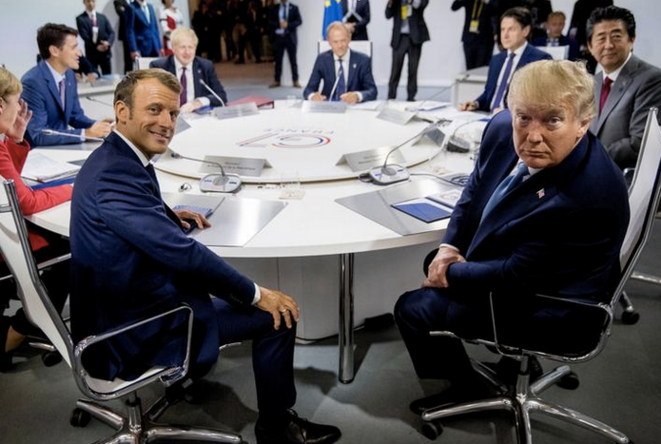 Emmanuel Macron and Donald Trump during the G7 at Biarritz, south-west France, August 25th 2019. © Andrew Harnik/Pool via REUTERS
The reaction to Donald Trump's behaviour and the attempts at impeachment highlights the vitality of democratic culture in the United States when faced with executive abuse of power. In contrast, argues Mediapart publishing editor Edwy Plenel, France is served by a low-intensity democracy that has been undermined by the country's system of presidential monarchy.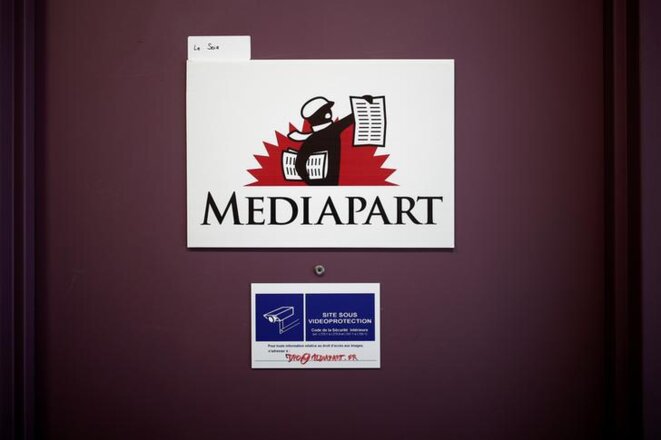 © Reuters
Mediapart is taking legal action against the French state for the attempt to search our offices over the so-called Benalla affair involving President Emmanuel Macron's former security aide Alexandre Benalla, writes Mediapart publishing editor Edwy Plenel. We are asking the courts to rule that by ordering this baseless, unfair and disproportionate action, the Paris prosecutor has made the French state liable for breaching the protection given to journalists to keep their sources secret, and for obstructing Mediapart's journalistic work.
The promises of economic growth and more jobs have yet to materialise, and the French president is shedding popularity fast, says the BBC.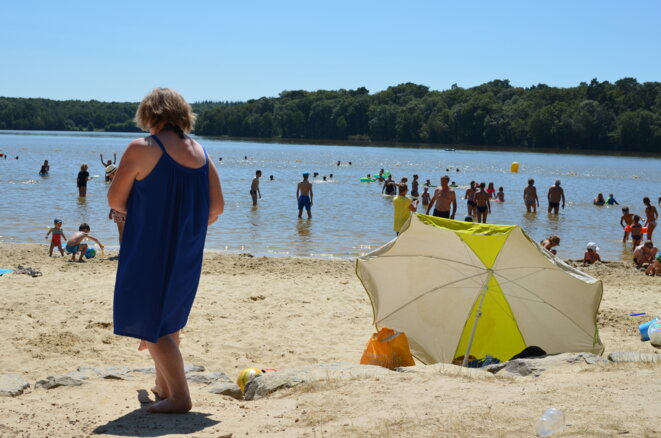 Opinion was divided on the lakeside beach at Sillé-le-Guillaume in central west France. © Justine Brabant
In an attempt to play down the Benalla affair, the minister for equality Marlène Schiappa claimed that the issue did not interest "the people". To test this assertion Mediapart went to  her political stronghold, the central western city of Le Mans, visiting both its plusher districts where Emmanuel Macron picked up 35% of the first-round vote last year, and more working class areas. As Justine Brabant found, while the affair involving the president's bodyguard dressing in police insignia and beating up protestors has not shaken people's convictions, many profess to be weary of politics – both that of the old world and Macron's "new world".