Related keywords
Successive French governments have made a priority of the issue of social benefits fraud, which is recurrently a popular subject for politicians of all sides during election campaigns, and also for some sections of the media. But a report this month by France's official ombudsman for the protection of citizens' rights reveals that while the true cost of benefits fraud is often grossly overestimated, benefits agencies are engaged in such a zealous crackdown that many innocent people, most often the poorest in society, have been cheated of their rightful allowances, and ordered to make backpayments on false pretences. Mediapart political commentator Hubert Huertas details the findings of the report.
François Rebsamen said too many unemployment benefits claimants were getting handouts without actively seeking a job.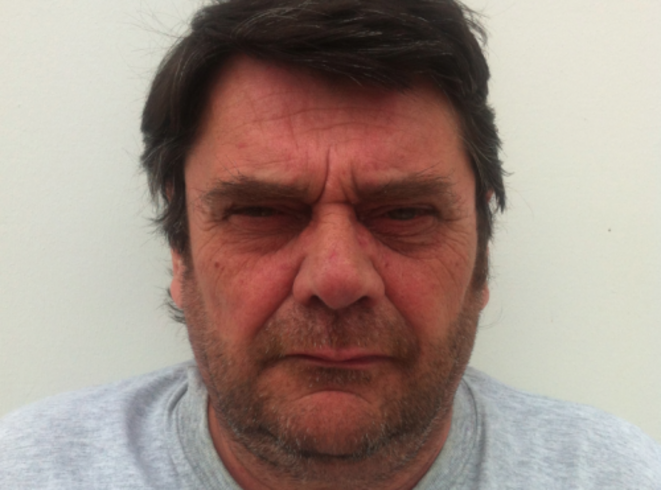 © Rachida El Azzouzi
French trades unions will meet with business organisations this Thursday for the start of three months of talks and negotiations on reforming the French pensions system,  ahead of a bill of reform which President François Hollande wants to present before parliament by the end of the year. At stake is the reduction of the spiralling deficit of the pay-as-you-go pensions system, which currently costs the equivalent 13.3% of the country's GDP. "Since we are living longer, sometimes much longer, we'll have to work at least a bit longer," said Hollande in May, confirming that the minimum retirement age, set at 62 with rights to full benefits obtainable only after 41.5 years of contributions in unpopular reforms in 2010, is to be further increased. The issue is highly charged politically, with Hollande under strong EU pressure to reduce the public deficit while also facing widespread opposition to any further extension of the retirement age from his grass-roots supporters on the Left. Unions warn that for vast numbers of manual workers, worn out after decades of physically gruelling jobs, a further hike of the retirement age will leave them with few other prospects to look forward to other than ill-health and death. Rachida El Azzouzi travelled to the Charente region in south-west France to meet with employees of a battery-making plant who have spent most of their working lives exposed to toxic materials and working alternating shifts of repetitive, straining tasks. They speak of their dread of another rise of the retirement age and why, if Hollande attempts to do so, he can count on a fierce fight.
Bulk of savings will come from reducing the income tax exemptions that wealthy parents can claim according to number of children they have.
President Nicolas Sarkozy has clearly decided to make the fight against social benefits fraud, described by one of his ministers as "a cancer of French society", one of the main themes of his 2012 re-election campaign. While that will not officially begin until early next year, this week saw a carefully coordinated blitz against the increasingly stigmatised welfare dependent, and which announces the colour of the presidential election debate ahead. Marine Turchi reports.