Related keywords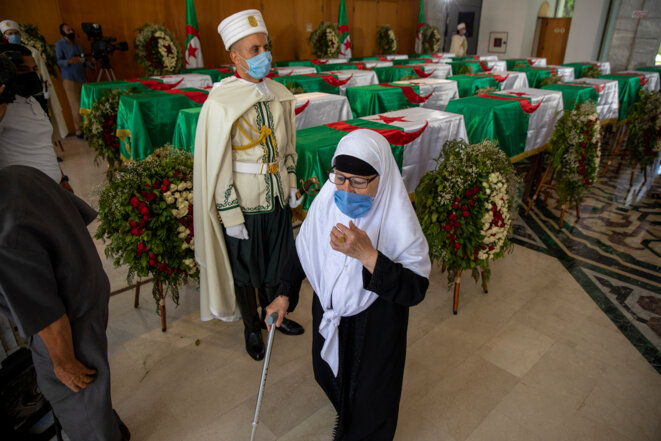 The skulls of Algerian resistance fighters decapitated during France's conquest in the 19th century have been returned to the country. © Sofiane Bakouri / Hans Lucas via AFP
In January 2021 the French historian Benjamin Stora delivered a report commissioned by President Emmanuel Macron that is aimed at "reconciling memories" between France and its former colony Algeria. The French head of state said he would follow a recommendation in the report and establish a "memories and truth" commission to address the history of France's colonial past in Algeria, but he stopped short of issuing an official apology. The report itself has attracted criticism in both France and Algeria. Mediapart has asked two Algerian historians, Afaf Zekkour and Noureddine Amara, for their views of the document and of Franco-Algeiran relations in general. The pair criticise Stora for what they call "soft revisionism" and for prioritising France's needs for a united view over the recounting of history. Rachida El Azzouzi reports.
The commission was a central recommendation of a report presented to Mr Macron last week by historian Benjamin Stora that marks another attempt to try to come to terms with one of the most sensitive periods of French history.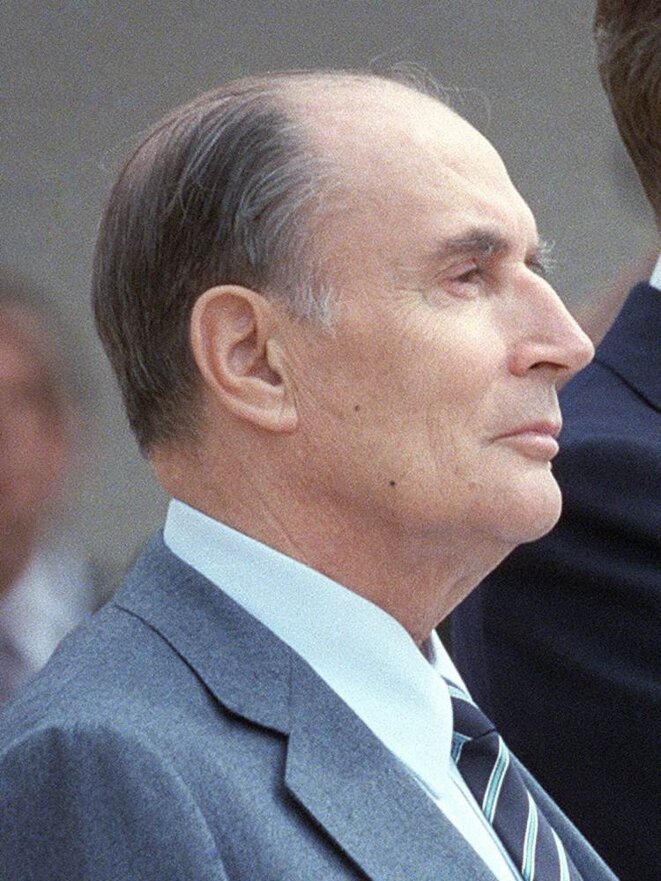 François Mitterrand. © DR
Former socialist president François Mitterrand, under whom the death penalty was eventually abolished in France, ordered the execution of 45 Algerian prisoners when he was justice minister during the 1954-1962 Algerian independence war. This and other little-known facts about Mitterrand's ruthless stance against Algerian nationalists are detailed in a French television documentary based on a book co-authored by historian Benjamin Stora, interviewed here by Mediapart.