Related keywords
The accomplices knocked a female guard to the ground and shot at the van in the town of Tarascon.
Robert Ménard, mayor of Béziers, was fined 2,000 euros for inciting hatred after comments over number of Muslim children in his local schools.
Robert Ménard, elected on a far-right ticket, said 64.6% of town's schoolchildren were Muslims after an illegal poll of childrens' first names.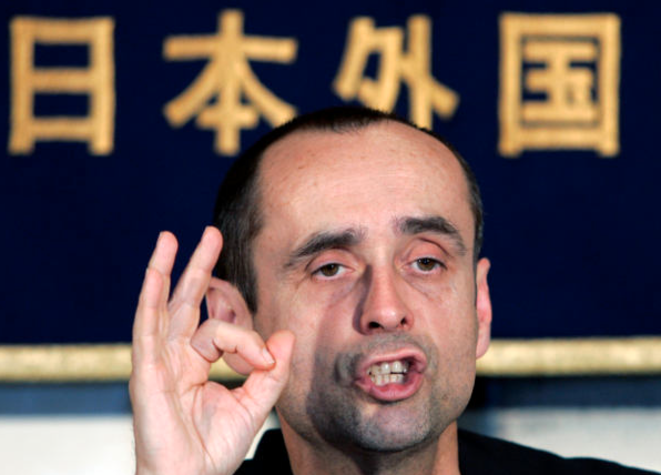 © Reuters
Robert Ménard, co-founder of the renowned NGO Reporters Without Borders (Reporters sans frontières), which has mounted a fierce global campaign over almost a quarter of a century to promote freedom of expression and to defend journalists from persecution, was last weekend elected mayor of Béziers, a large town in southern France. But Ménard's political ascension has proved to be a severe embarrassment for the NGO, for he was elected with the full backing of France's far-right Front National party. With the help of Ménard's former colleagues, Marine Turchi traces the bizarre path of the admired and reviled maverick activist whose early political affiliation was with a French Trotskyist party.