Related keywords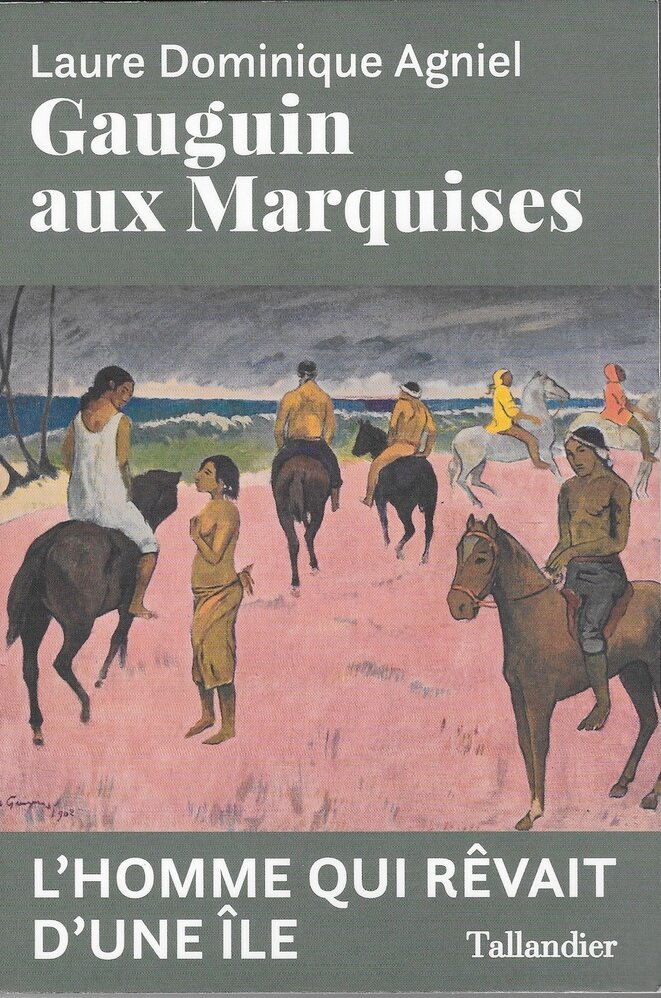 Laure Dominique Agniel's book 'Gauguin aux Marquises'
This summer, members of the Mediapart editorial team separately review books published or republished over the past year and which, while off the bestseller list, have especially pleased them. Here, political correspondent Hubert Huertas has chosen a biography published in March of 19th-century French artist Paul Gauguin, and more especially his last years spent on the Pacific Ocean Marquesas Islands.  He says Laure Dominique Agniel's book avoids the pitfalls of cap-tipping to a genius, and the portrait that emerges is at times a brutal one, placing this larger-than-life character within the context of his epoch and a people crushed underfoot by colonisation.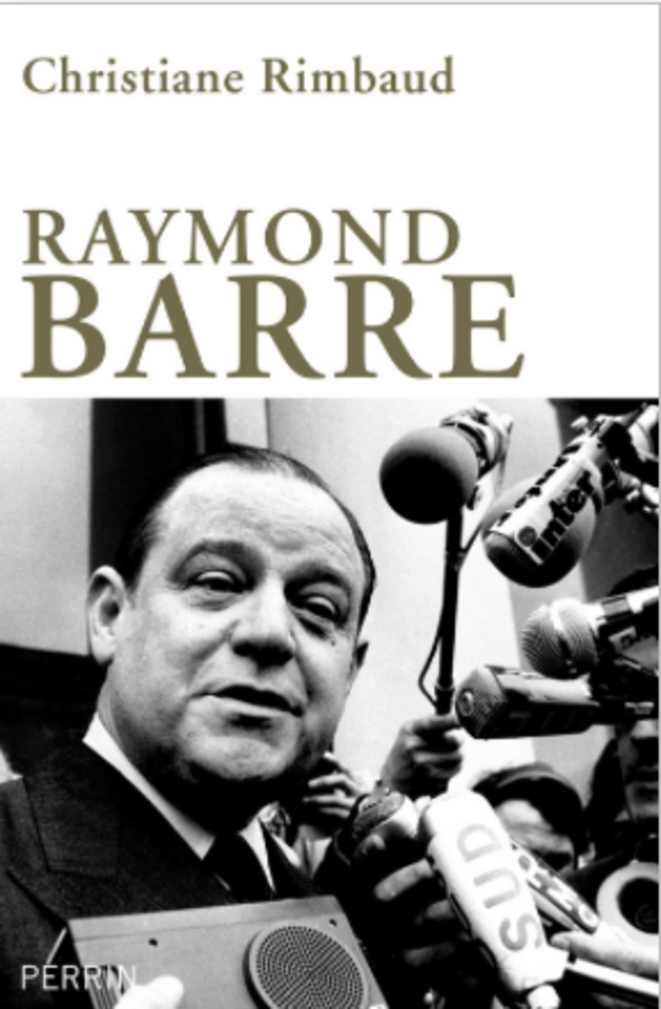 © DR.
Raymond Barre served as conservative prime minister of France between 1976 and 1981 during the first episode of an economic crisis whose repercussions are far from over. Little known outside of France, the late Barre was an economics professor who became a politician almost by accident, a statesman who was better at wielding power than winning it. Historian Christiane Rimbaud has recently published a biography of the man who was the first to liberalise France's highly administered, regulated and planned post-war economy. Her book is reviewed here by Mediapart economics writer Philippe Riès, himself once a student of Barre's, and who argues that the conservative was a much more nuanced political figure than he is often depicted.
French president writes letter to court as trial begins in defamation case brought by his partner over a salacious biography.
A biography claims the British Queen Mother was born to her aristocratic family's French cook, Marguerite Rodière, in an 'early version of surrogacy'.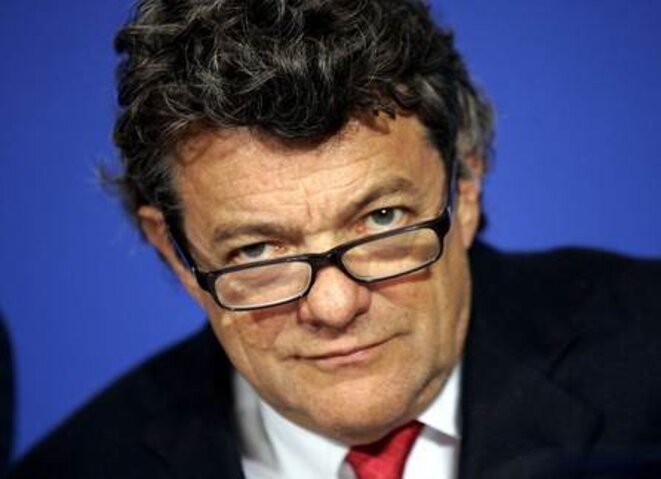 Going up or out? Jean-Louis Borloo. © dr
After months of speculation, French Prime Minister François Fillon has been re-appointed to his post, leaving outgoing environment and energy minister Jean-Louis Borloo, once tipped to replace Fillon, out of the new government and a bitterly disappointed man. Martine Orange investigates the surprising networks and friendships of Borloo, and how he once made a small fortune out of busted businesses.