French Football Federation's ban on the 27-year-old football star will be lifted if he is cleared of suspected complicity in blackmail of teamate.
The Real Madrid and striker is suspected of helping to blackmail France team mate Mathieu Valbuena over a compromising sex video.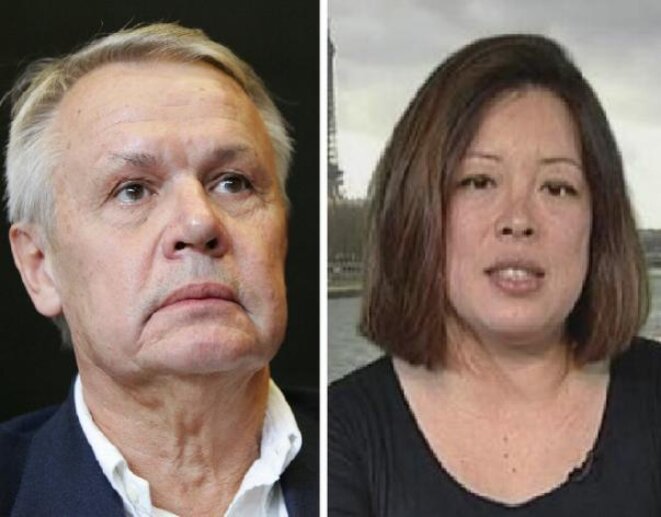 © DR.
In a case as bizarre as it is unusual, two French journalists were last month arrested in a luxurious Paris hotel on suspicion of the attempted blackmail of Morocco's King Mohammed VI. Éric Laurent and Catherine Graciet are accused by the Moroccan authorities of demanding 3 million euros in exchange for not publishing their book of damaging revelations about the Rabat regime. Mediapart has obtained access to documents from the French judicial investigation which demonstrate that the case is far more complex than it first appeared. Sting or set-up? Michel Deléan reports.
Éric Laurent and Catherine Graciet say blackmail allegation is latest in series of attempts by Moroccan establishment to silence them.
Two writers face probe after allegedly asking for money in exchange for not publishing 'damaging' book about King Mohammed VI.