Search for bodies from the crash site in the French Alps ends as families gather to mourn victims of the doomed passenger jet.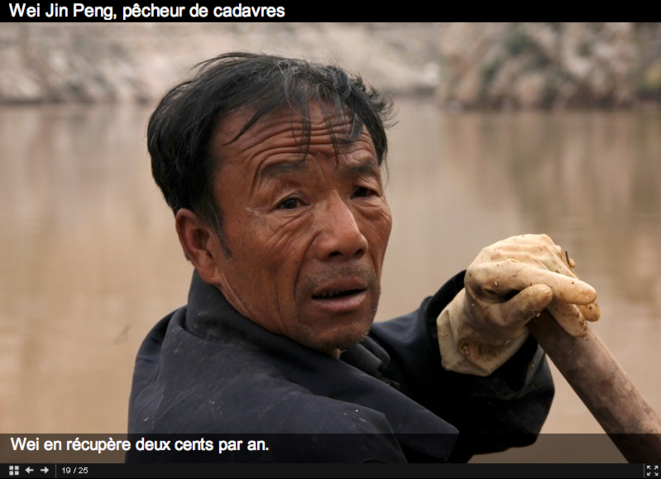 Cliquer sur l'image pour lancer le diaporama. © Jordan Pouille
This man makes a living from selling bodies to grieving families. He fishes them out of the Yellow River, in China's Gansu province, at the rate of 200 a year. The remains of victims of suicides and murders float down from Lanzhou, an expanding industrial city from where Mediapart special correspondent Jordan Pouille reports on a dark and hidden side of the Chinese economic boom.