A combination of mistakes by inadequately trained pilots and faulty equipment caused an Air France jet to plunge into the Atlantic in 2009.
After overtaking the UK economy to become the world's sixth-largest, Brazil's finance minister predicts it will take fifth spot from France before 2015.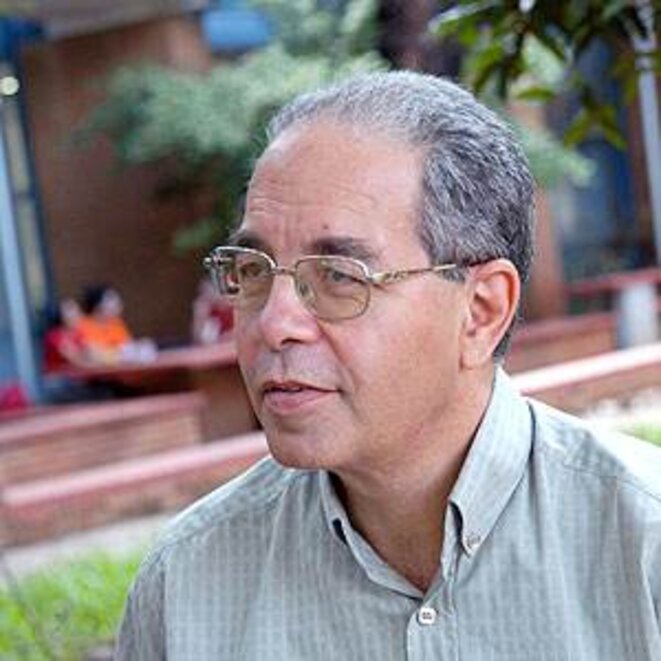 © dr
Brazil is one of the world's rising economic powers, and a new and vigorous force on the international scene where it has championed the demand that emerging nations be given a greater role in international governance, notably in the current race of candidates to replace Dominique Strauss-Kahn as Managing Director of the International Monetary Fund (IMF). Here, Sebastião Velasco (photo), a renowned Brazilian professor of political sciences and international relations, charts the evolution of Brazil into one of the world's largest democracies and fast-growing economic powers, and analyses its role in promoting a new world order.