Related keywords
French oil and gas giant Total has been handed a 500,000-euro fine after it was found guilty of bribing officials in Iran to gain access to a gas field in the country in a deal dating back to 1997.
Teodorin Obiang, son of President Teodoro Obiang Nguema Mbasogo, is accused of amassing millions of dollars through 'bribes and kickbacks'.
US justice department insists the French group should pay the fine and not General Electric which recently bought Alstom's power division.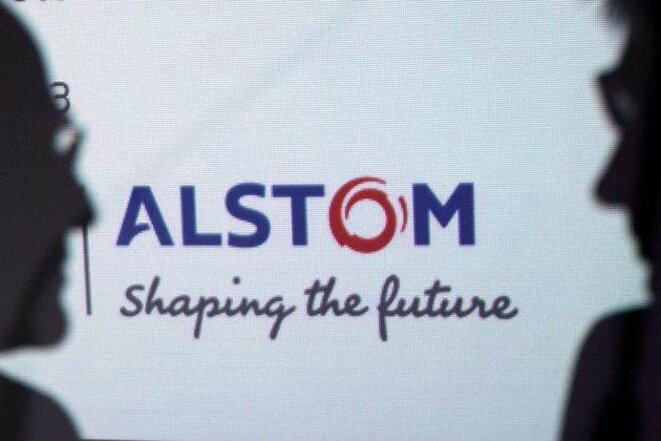 © Reuters
The long-running saga of negotiations over General Electric's 16.9 billion-dollar bid for the energy arm of French engineering group Alstom continued this week when GE's chief executive Jeff Immelt met for further negotiations with French President François Hollande. GE is engaged in a poker match with the French government which has made no secret of its preference for a mooted counter-bid from German firm Siemens, despite the Alstom board's choice to do a deal with the US giant. But hidden behind all the talk of decisions of industrial strategy, synergy and job guarantees, a quite separate consideration appears to help explain both the rapidity and secrecy of the deal first agreed between between Alstom and GE on April 23rd, the day when a former senior Alstom executive was arrested in the US Virgin Islands on corruption charges. Fabrice Arfi and Martine Orange report.