Keyword: British Virgin Islands
Related keywords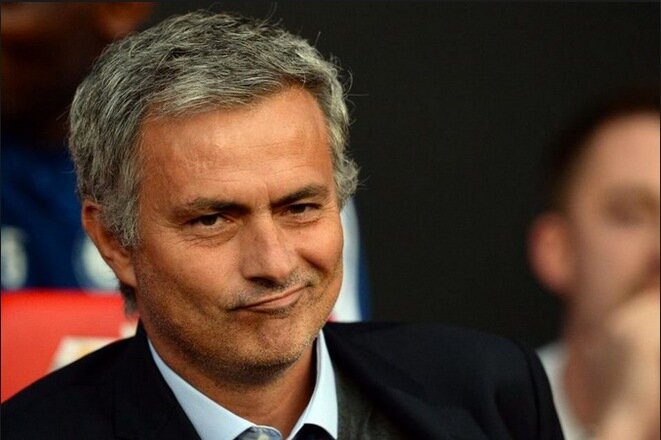 The 'Special One' José Mourinho. © Reuters
The football manager dubbed the "Special One" who is currently in charge of Manchester United hid 12 million euros in Switzerland via an offshore company in the British Virgin Islands that he controlled through a New Zealand trust. Documents from Football Leaks show that José Mourinho hid some information from the tax authorities. As Michael Hajdenberg, Michel Henry and Yann Philippin report, this could lead to potential criminal proceedings against the manager if the tax authorities decide to reopen their files. Mourinho and his advisors strongly deny any wrongdoing.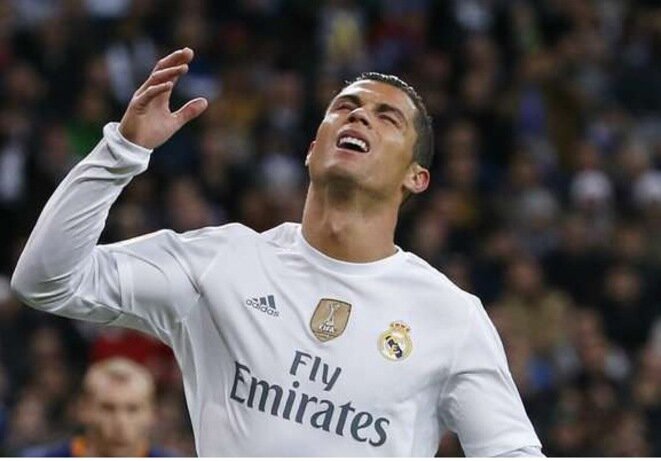 Cristiano Ronaldo. © Reuters
Beginning in 2008, Portuguese football star Cristiano Ronaldo channelled just under 150 million euros earned from commercial deals into the Caribbean tax haven of the British Virgin Islands and in Switzerland, according to documents from the whistle-blowing platform Football Leaks and revealed by Mediapart and its media partners in the European Investigative Collaborations consortium. After first avoiding the scrutiny of the Spanish tax authorities, the Real Madrid player wound down the offshore company involved in the scheme, escaping a potential tax payment of 31 million euros. Michael Hajdenberg, Michel Henry and Yann Philippin report.
French tax authorities have added Jersey, Bermuda and British Virgin Islands to their blacklist of 'uncooperative' tax havens in world.