The French government is aiming to place one of its nationals as EU Commission president after incumbent Jean-Claude Junker leaves the post this year, in preference to competing for the presidency of the European Central Bank, also due for a new head, according to informed sources cited by news agency Reuters.
French President Emmanuel Macron, speaking on Friday on the sidelines of a European Union summit in Brussels, said 'the European project must not remain a prisoner to Brexit', after Britain was granted a delay until April 12th to finalise its exit from the European bloc. 
Mehdi Nemmouche faces up to 30 years in prison for May 2014 murders of four people.
Speaking at the European Union summit in Brussels dominated by the struggling negotiations to find a mutual agreement for conditions of the UK's exit from the union, French President Emmanuel Macron described reports that British citizens would require a visa to enter or remain in France as 'fake news', but also did not rule out the possibility.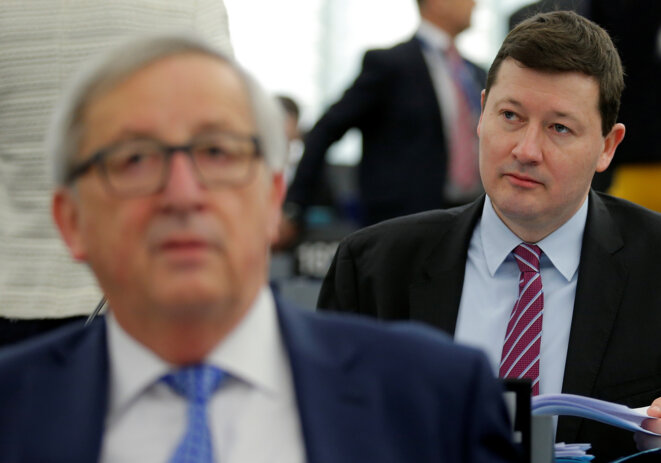 Martin Selmayr (right) with European Commission president Jean-Claude Juncker at the European parliament on March 13th. © Reuters/Vincent Kessler
The highly questionable circumstances of the appointment of German conservative Martin Selmayr as secretary-general of the European Commission, a move initiated by commission president Jean-Claude Juncker for whom Selmayr until then served as chief of staff, has been met with outrage within the European Parliament, which on Wednesday adopted a motion describing the promotion as "coup-like" and "which possibly even overstretched the limits of the law". But it pulled back from demanding Selmayr's resignation, thereby avoiding a serious institutional crisis. Meanwhile, the commission, accused of blatant cronyism, has refused to compromise and insists Europe's new top civil servant will remain in the post. Mediapart Brussels correspondent Ludovic Lamant reports.    
Armed police to guard court for trial of Salah Abdeslam over March 2016 shootout; he is due to face trial in France for 2015 attacks at later date.
Belgian prosecutors said Friday they have asked France to hand over Salah Abdeslam, a suspect in the November 2015 terrorist attacks in and around Paris, so that he can stand trial in Brussels in December over his alleged involvement in a March 2016 shooting attack on police in the Belgian capital.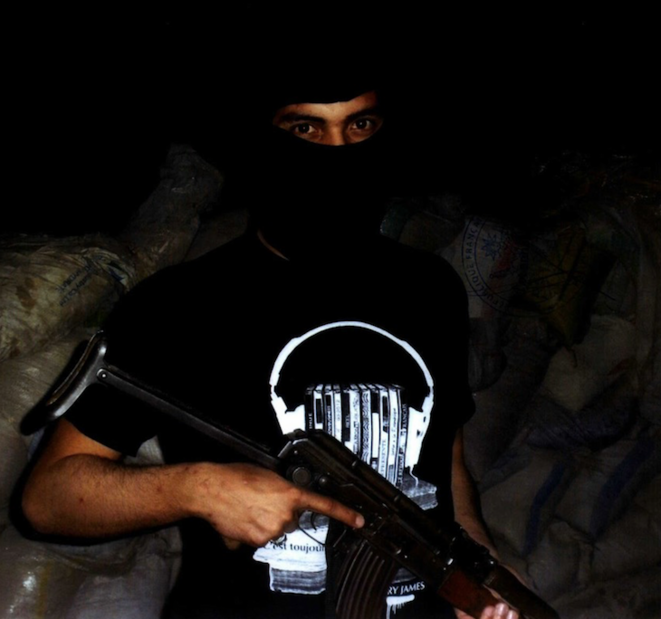 The French sniper who was the bodyguard of chief interrogator Abu Ubaida al-Maghribi. © DR
The Islamic State employs the techniques of Western secret services to track down potential informers. This includes using CIA-inspired interrogation methods and agent provocateurs, and carrying out background checks on prisoners and new recruits from Europe. But as Matthieu Suc reports in this second article on the jihadist organisation's secret services, this does not mean they are always immune from double agents.
French President Emmanuel Macron interviewed in French weekly JDD said the widely commented handshake duel with his US counterpart Donald Trump, when the two met for the first time last week in Brussels, was 'a moment of truth' with a man he said was, along with Russian President Vladidmir Putin and Turkish leader Recep Erdoğan, 'in a logic of relations of power'.
French officials said Turkish President Recep Erdogan has said he will examine the case of French photographer Mathias Depardon, arrested  earlier this month while on an assignment for National Geographic magazine in south-east Turkey, after French President Emmanuel Macron raised the issue with him ahead of a NATO summit in Brussels.
The US president, who has raised eyebrows with his sometimes peculiarly vigorous handshaking of world leaders, appeared to meet his match during his first meeting with French counterpart Emmanuel Macron, when he was first to give way in a gripping contest of white knuckles and clenched fingers.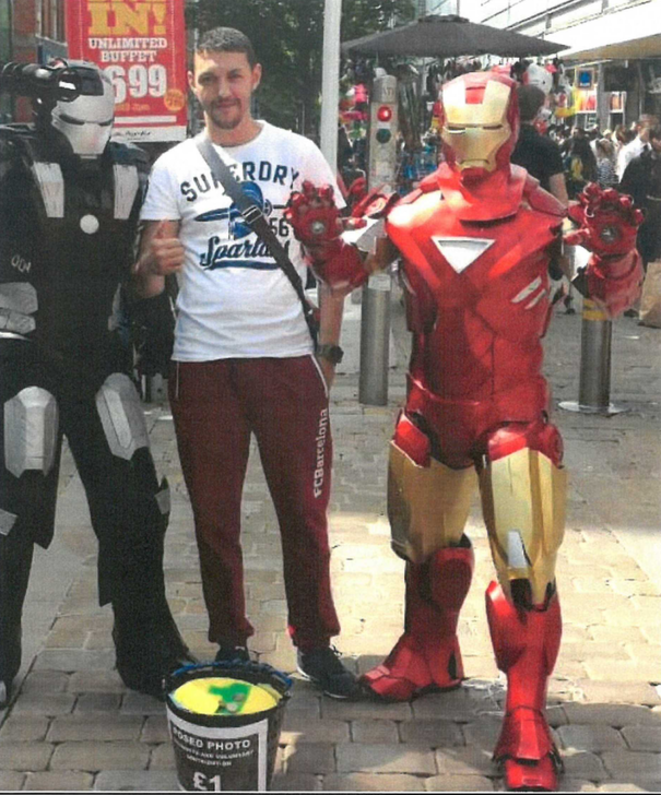 Islamic State operative Mohamed Abrini (centre). © DR
Responsibility for the suicide bombing at the Manchester Arena on Monday night, in which 22 people were killed and another 52 were injured, has been claimed by the Islamic State group. One of the Belgium-based IS cell that carried out the November 2015 attacks in Paris and the March 2016 bombings in Brussels travelled to Britain in July 2015, where he visited and photographed locations in Birmingham and Manchester, including a railway station and the Manchester United stadium Old Trafford. Matthieu Suc reports.
So-called 'man in the hat' who was filmed with bombers who attacked Brussels airport last March handed over to French authorities for a day.
Frenchman Mehdi Nemmoucheis accused of May 2014 shooting in which an Israeli couple, a French woman and a Belgian man were killed.