French finance minister Bruno Le Maire said economic results are unsatisfactory 'compared to our European neighbours'.
Despite Macron's bold talk of 'transforming' France, some measures—notably on public spending—so far look tentative, claims The Economist.
Hospital staff, teachers and air traffic controllers were among millions of employees from the French public sector staging a one-day strike on Monday in protest over pay and budgetary restrictions, and notably a wage freeze for certain categories introduced by Presuident Emmanuel Macron, with street demonstrations held in several major towns and cities.
Ministers insist 2018 budget will benefit both rich and poor after criticism from left-wing critics over slashing of a tax on financial investments.
France, which has often broken the EU's fiscal rules, is targeting a deficit of 2.7 percent of GDP for 2017, under the EU's limit of 3.0 percent.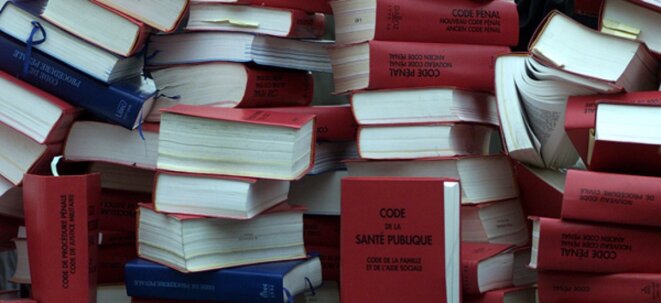 © Reuters
The French justice system is cracking apart from the effects of a dire shortage of personnel and resources, with one of the smallest budgets, in comparison to national GDP, in Europe. Magistrates complain they are crushed by their workload, unable to fulfil their tasks. The chronic logjam of cases has often tragic humain consequences, as Michaël Hajdenberg discovered when he asked six magistrates from different jurisdictions across France to give their own accounts of the problems they face.

Nobel prize-winner Joseph Stiglitz said Germany's influence on economic policy of President Hollande involved 'a kind of intimidation'.
Finance minister Michel Sapin said that promise by President Hollande to cut taxes in 2016 will be met through extra savings.
President Hollande says spending will rise by nearly €4bn over four years from 2016 to tackle threats 'at home and overseas'.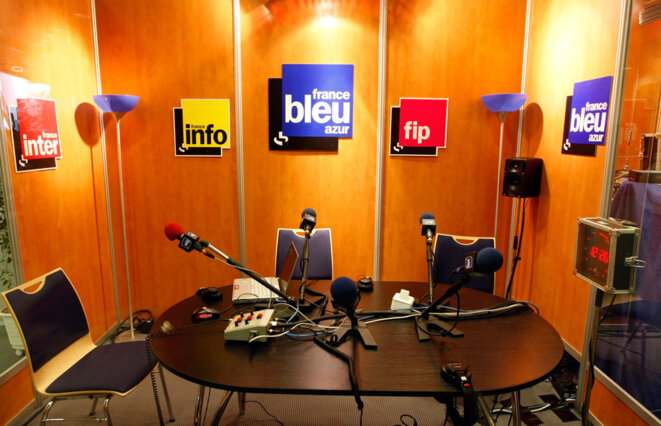 © Reuters
Several of France's favourite radio stations, listened to by a quarter of the country's population, have been disrupted by an almost three-week-long strike at Radio France, with many popular programmes taken off the air. The dispute centres on a plan of spending cuts and the shedding of more than 300 jobs, and has become the longest in the history of the public broadcaster, which runs flagship stations France Inter, France Info, France Culture, and France Musique. That prompted culture minister Fleur Pellerin to order management to resume talks with staff, but these ended in stalemate over the Easter weekend. While Radio France, which is 90% state-funded, faces a 21.3 million-euro deficit in 2015, and with the future of one of its two acclaimed orchestras under threat, its boss was forced to apologise for lavish spending on his office and consultants. Meanwhile, France's national audit court has advised that Radio France should save money by merging its four main editorial teams into just one. In this opinion article, Mediapart's Hubert Huertas, a former journalist with France Culture who was also head of the French national journalists' union (SNJ) branch at Radio France, gives his scathing analysis of how a budgetary issue has been turned into a political crisis.
After better-than-expected deficit data for 2014, France's finance minister Michel Sapin said there were reasons to be confident about growth.
Officials fear leaving Paris unpunished for persistently failing to curb its budget deficit may make it harder for euro to weather a future crisis.
Finance minister Michel Sapin says targets are 'demanding' but realistic as France faces having to find additional savings by 2017.
EU officials are to grant an extra two years to French government, who now have until 2017 to bring deficit down to under 3% of GDP.