Related keywords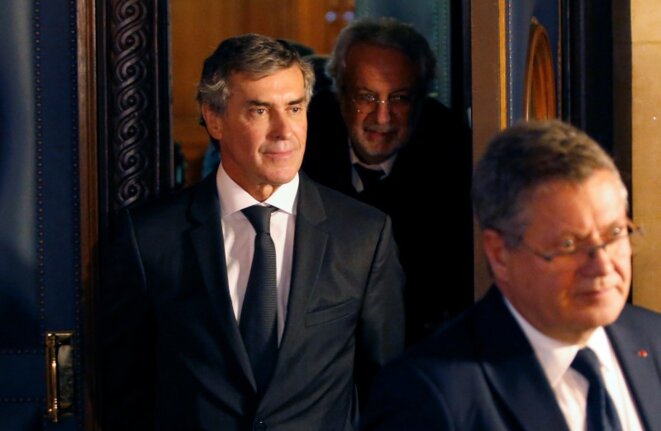 Jérôme Cahuzac (centre) at his trial in September. © Reuters
Former French budget minister Jérôme Cahuzac and his ex-wife Patricia were on Thursday found guilty by a Paris court of tax fraud and moneylaundering the proceeds of the tax fraud. The socialist politician was sentenced to three years in prison and banned from holding electoral office for five years, against which he immediately appealed. Patricia Cahuzac was handed a two-year prison sentence. The verdict was announced almost four years to the day since Mediapart published the first revelations about the secret foreign bank account belonging to Cahuzac, who was then in charge of a crackdown on tax evasion. Michel Deléan reports.
Close to the end of a two-week trial, the prosecutor demanded that Jérôme Cahuzac, who was exposed by Mediapart for holding a tax-evading bank account abroad, be also barred from elected office for five years and that his wife be sentenced to two years in jail.  
The trial of Jérôme Cahuzac, who Mediapart exposed for tax evasion and money laundering, is adjourned until September on a legal technicality.
The trial of the 63-year-old, who Mediapart revealed held a secret tax-dodging account in Switzerland for more than 20 years, opened in Paris on Monday.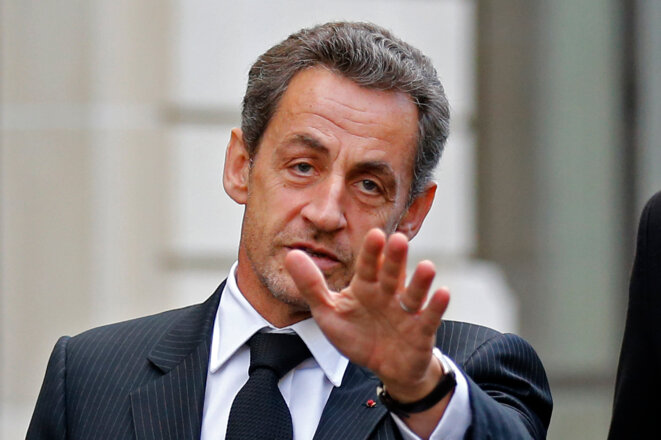 Par quels juges sera-t-il entendu ? © Reuters
Judges investigating suspicions that senior politicians, including Nicolas Sarkozy, were implicated in the use of kickbacks from defence deals to illegally fund a presidential campaign have uncovered a dramatic new piece of evidence. The document, published here by Mediapart, shows that as budget minister Sarkozy signed a letter backing the complex set-up that led to the illegal payments. The document, which dates from 1994, contradicts claims from the former president that he had no involvement in the affair. Its discovery coincides with moves to get Sarkozy and two other former ministers investigated by a special court that handles allegations of offences committed by ministers in the line of duty. Fabrice Arfi and Karl Laske report.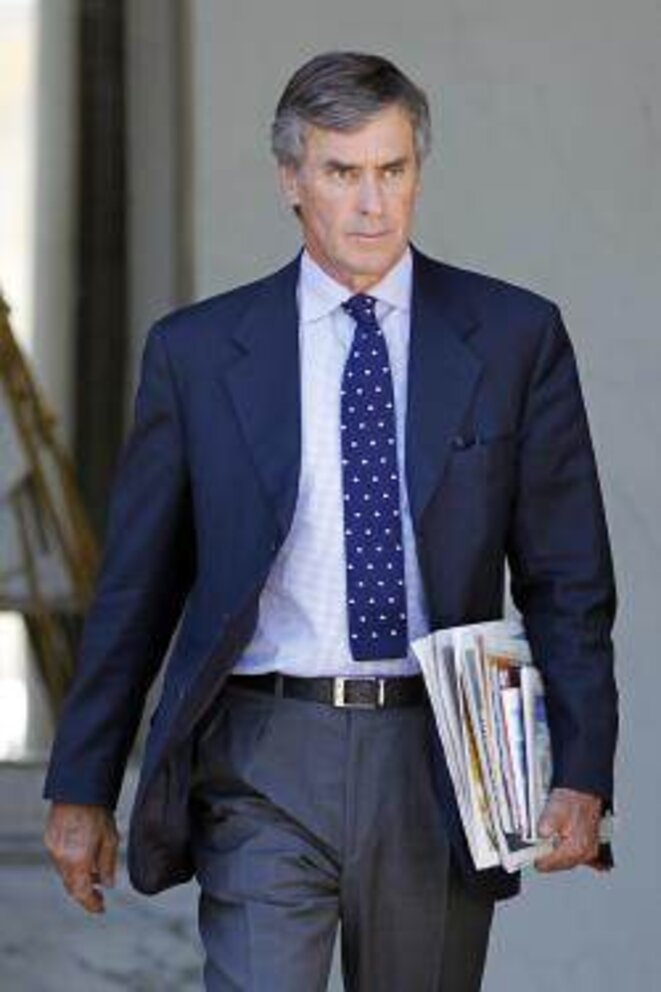 © Reuters
Disgraced former French budget minister Jérôme Cahuzac (pictured), who in April confessed to holding a secret foreign bank account while leading a crackdown on tax dodgers, sat on evidence implicating the HSBC bank's French unit in organizing tax evasion which was handed to him when he was president of the parliamentary finance commission, Mediapart can reveal. The bank is now at the centre of a French judicial investigation, launched in April, into suspected "laundering of the proceeds of tax fraud" and the "illegal prospection" of clients. Cahuzac, who as president of the parliamentary finance commission had the power to launch an independent investigation into the bank's activities in France, received the information in August 2010, when his brother, Antoine Cahuzac, was a senior director of HSBC's French arm. Fabrice Arfi and Valentine Oberti report.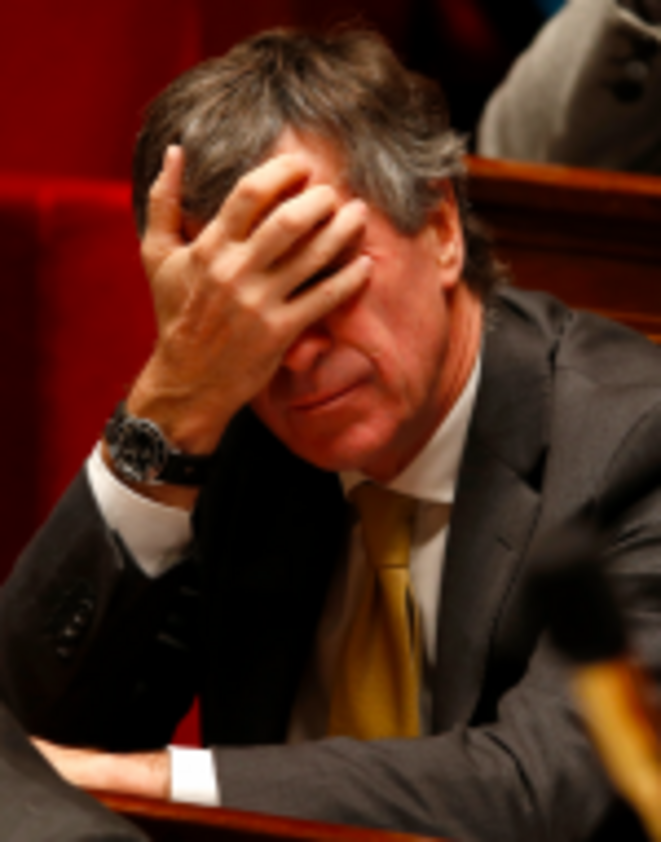 © Reuters
French budget minister Jérôme Cahuzac (pictured) has resigned after it was announced on Tuesday that a full-blown independent judicial investigation has been opened into evidence he held an undisclosed bank account in Switzerland. The events follow the authentication by forensic police of a tape, first revealed by Mediapart, on which he is heard discussing the account, which he has hitherto denied holding. Announcing the opening of a judicial investigation, the Paris public prosecutor's office said an examining magistrate will now seek the cooperation of the authorities in Switzerland and in Singapore, to where funds from the account were allegedly transferred. It also revealed the investigation will pursue claims that money paid into Cahuzac's account came from pharmaceutical companies.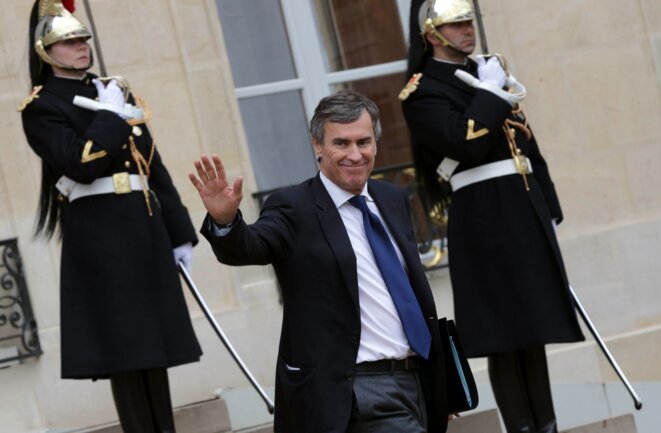 Le 3 janvier à l'Elysée. © Reuters
A month after the publication of revelations that budget minister Jérôme Cahuzac held an undisclosed Swiss bank account until 2010, a formal investigation has been opened into the affair, Mediapart can reveal. The prosecution authorities have started a preliminary inquiry into the alleged 'laundering of the proceeds of tax fraud'. The investigation is being carried out by detectives from the national financial and tax investigation unit the Division nationale d'investigations financières et fiscales. Fabrice Arfi and Michel Deléan report.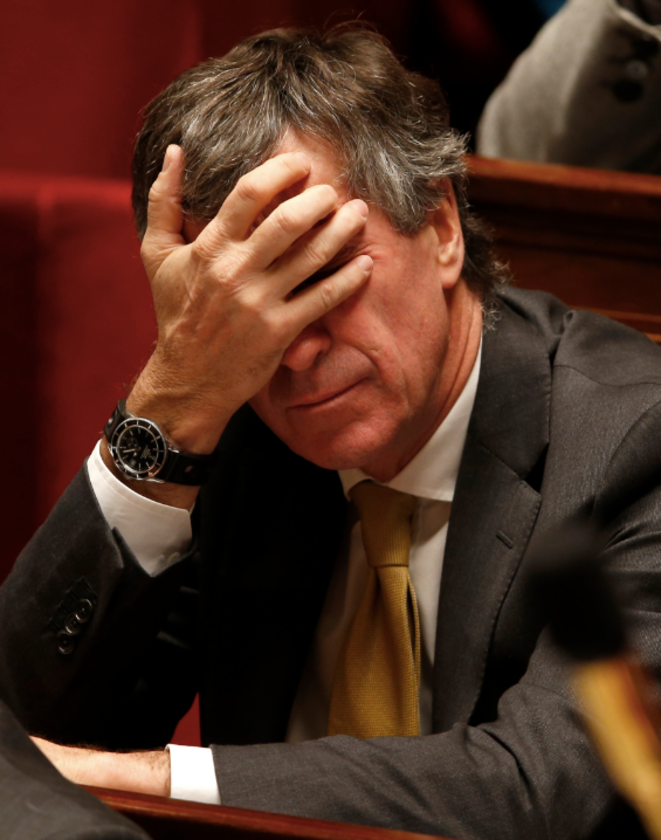 J. Cahuzac © Reuters
Jérôme Cahuzac, the budget minister accused of having an undisclosed Swiss bank account until 2010, has withheld the truth surrounding the affair from the highest offices of state, Mediapart can reveal. Mediapart can disclose that the person who possesses the key recording on which Cahuzac (pictured) is heard discussing his bank account has himself approached the office of French President François Hollande to confirm it is genuine. Meanwhile email correspondence between the minister and friends shows that he himself does not deny the authenticity of the recording. And Mediapart can also reveal that the tax authorities have started to carry out thorough checks of the budget minister's recent tax declarations, which appear to show numerous discrepancies. All of which, says Fabrice Arfi, is proof that Jérôme Cahuzac is in an untenable political situation.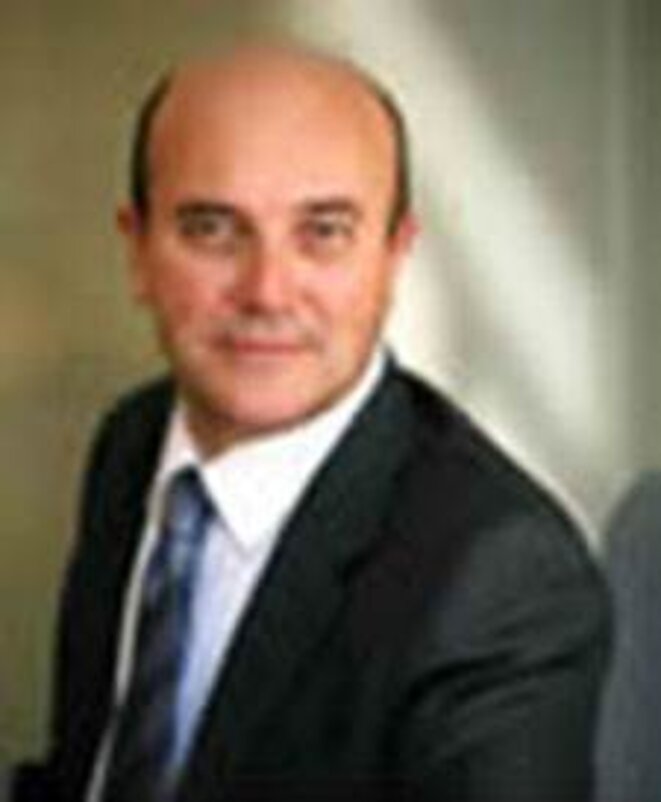 Jérôme Cahuzac, the budget minister accused of having a secret Swiss bank account until 2010, has amassed considerable wealth from his work as a hair transplant surgeon and consultant. Mediapart can reveal the name of the man who handles the minister's personal wealth, the ultra-discreet Hervé Dreyfus (see photo, right). Mediapart can also disclose it was Dreyfus to whom Cahuzac was talking during his now infamous telephone conversation when he was accidentally recorded talking about the Swiss account – whose existence he still continues to deny. Fabrice Arfi, Dan Israel, Mathilde Mathieu and Martine Orange investigate the financial background and contacts of France's under-fire budget minister.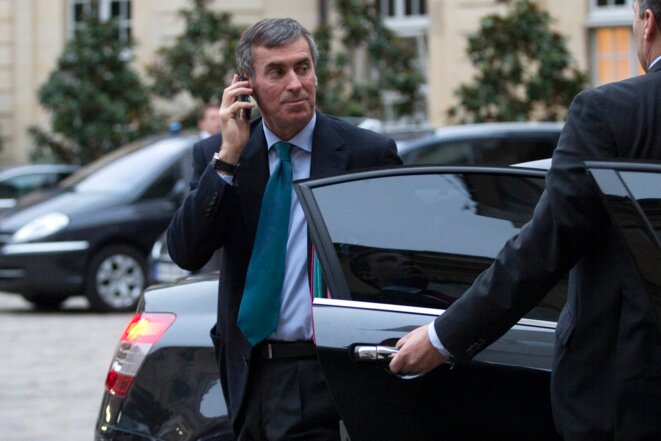 Jérôme Cahuzac, mecredi 5 décembre. © Reuters
Following French budget minister Jérôme Cahuzac's vehement denials of Mediapart's revelations that he held a secret bank account in Switzerland over a number of years until 2010, Mediapart publishes here a sound recording of a conversation in which Cahuzac (pictured) explicitly refers to the account, held with a branch of Swiss banking giant UBS in Geneva. Cahuzac, who last month announced a crackdown by his ministry on tax fraud, can be heard saying: "What bothers me is that I still have an account open with UBS", before adding, with irony: "UBS is not necessarily the most hidden of banks." Fabrice Arfi reports.