Flight MS804, with 30 Egyptians and 15 French nationals on board, vanished from radar screens at 37,000 feet over Mediterranean Sea.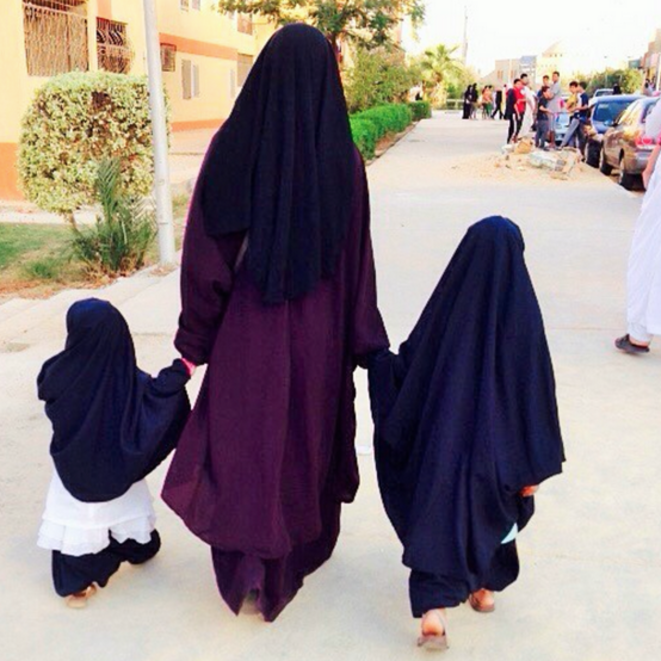 One of the French Muslim families who have moved to Cairo. © Adama Sissoko
They are French, Muslim and living in Egypt. Several hundred Salafists from France have chosen to live in this "Islamic land" because they no longer wish to stay in their country of origin, a "land of disbelievers" or heathens where they feel it has become impossible to practice their religion as they wish. They are not jihadists and have come to Egypt in search of their Islamic identity. Yet for many this is proving harder than they thought. Adama Sissoko reports.