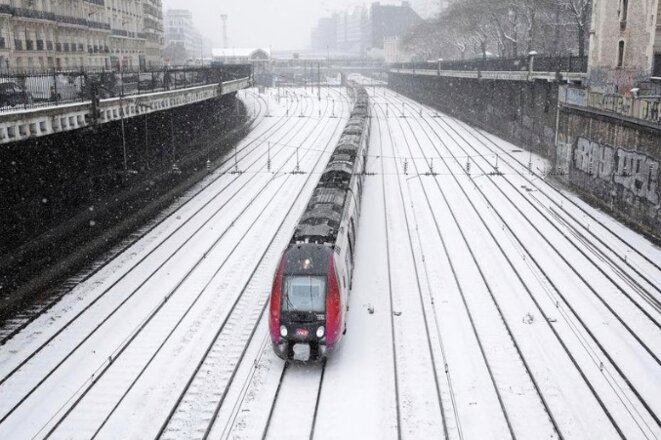 The rail strike will be a big test of Emmanuel Macron's presidency.
This week is the start of a critical period in Emmanuel Macron's presidency. Workers from the rail industry, Air France and the supermarket chain Carrefour have been taking industrial action while students have held sit-ins at a number of universities. The government says that these various actions with their different causes show an irrational fear of the "new world" that is dawning. In fact, argues Hubert Huertas, these protests stem from a weariness with years of talk about the need for austerity and reform - and they could yet threaten the presidency's power.
Struggling giant French retailer Carrefour, one of France's biggest private-sector employers, has announced it is to close a large number of its mega-stores and a sell-off of its Dia chain, with a restructuring towards online business, organic retailing and a partnership in China.