Discussions are now to be held over future of the CFA franc in west and central Africa, which critics say is a colonial relic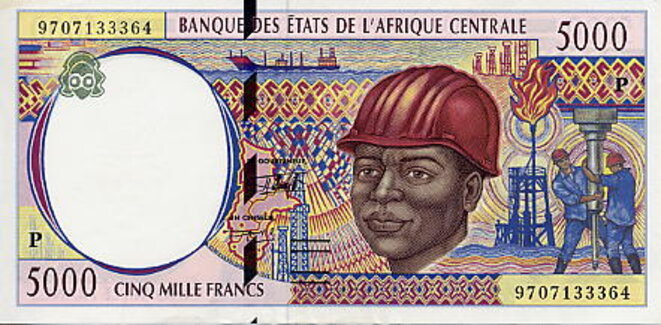 A Franc Zone banknote.
Many experts in Africa want to see an end of the 'CFA franc', the currency backed by the French Treasury which was created 70 years ago and still used by 14 former colonies on the continent. But as Fanny Pigeaud reports in this second and concluding article on Africa's 'Franc Zone', the French authorities take a dim view of any criticism of the currency.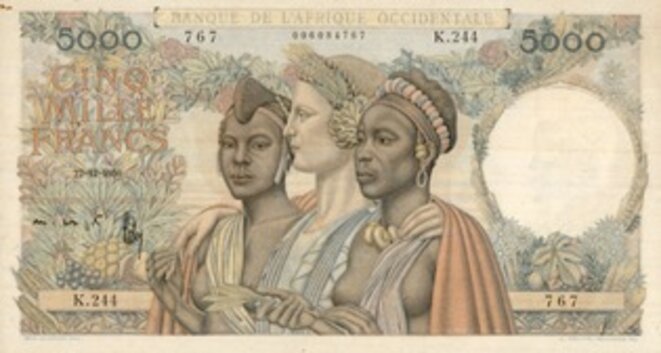 A Franc Zone banknote.
France's African colonies were finally given independence around 70 years ago but one throwback to that era still remains – control by Paris of its former colonies' currency. The 'CFA franc', guaranteed by the French Treasury, is the legal tender in 14 west and central African nations. As Fanny Pigeaud reports in the first of two articles, many African economists are critical of the 'Franc Zone', which many feel holds back economic development.