Related keywords
Truck drivers fear changes will affect small firms that make up 75-80% of profession by creating 'unfair competition' and reducing job security.
From 2019, most employees in private sector will have to work until 63 to get full pension, but will get a bonus if they delay retirement until 64.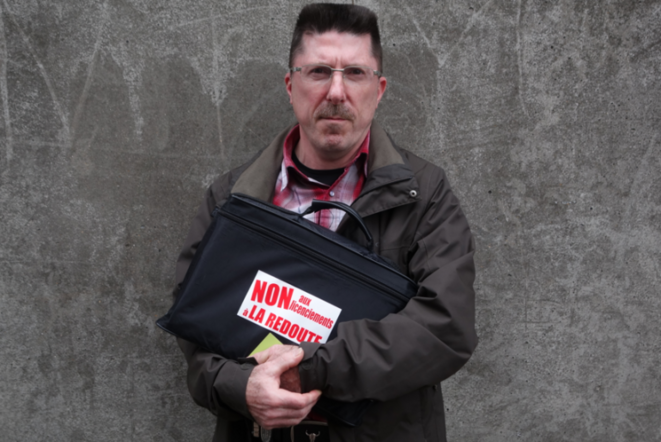 Mail order giant La Redoute was once a financial cash cow, a brand known for its glossy catalogues, dominant industry position and massive workforce. Not any more. Its billionaire owner François-Henri Pinault from the Kering luxury goods group has finally managed to sell the ailing firm for a euro in a management buy-out. The controversial deal, which will lead to the shedding of more than a thousand jobs, has split unions, the workforce and the towns in northern France where the company is based. Even those workers who will keep their jobs have been warned they will have to work harder and get paid less. Rachida El Azzouzi talks to union representatives and workers, many of whom feel they have been betrayed by one of France's wealthiest men.